The latest update from Scotland's Housing First Pathfinder Tracker, published this week, shows that there have been no evictions since the Pathfinder began more than two years ago. More than 300 tenancies have now been created with just under 90% of people remaining in their home.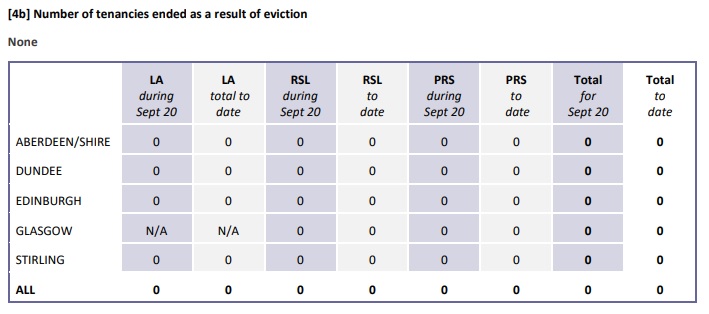 These latest numbers demonstrates the effectiveness of the Housing First model in supporting people going through the toughest times to build and live their lives.
The tracker for September 2020 shows 17 people moving into their own homes during the month, bringing the total tenancies created for the programme to 327. It is inspiring that 12 people in Glasgow have passed the two-year milestone in their tenancy, an example of the positive and sustainable outcomes being achieved by Housing First.