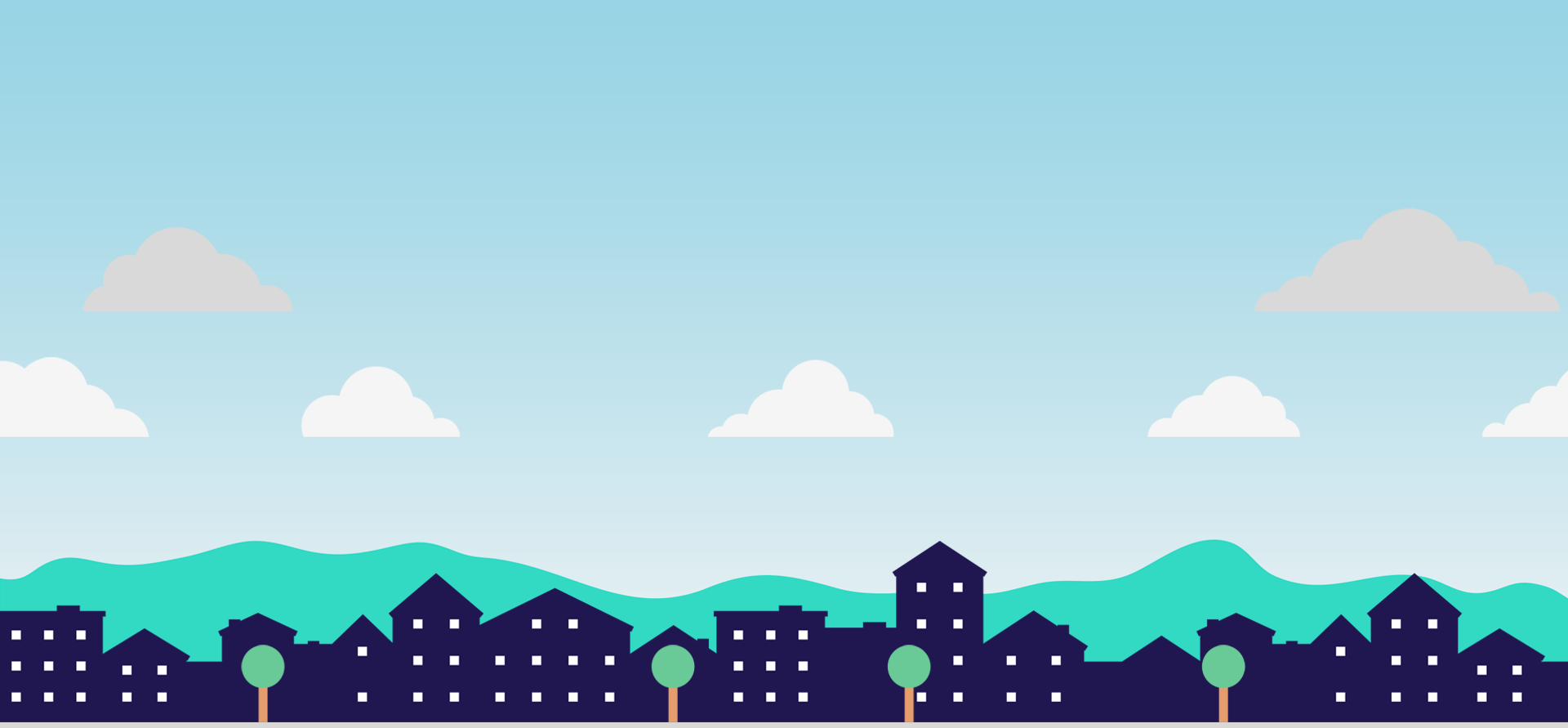 Our news
Bookings now open for our Learning Lounge for May to July 2021
First up is Tools, Tips Techniques for Involving People in your Service: an online session for both frontline practitioners and managers. Often individuals and communities who don't have a common, collective voice and are typically underrepresented in consultation and the development of services. This interactive course looks in depth at:…
Read more
Are you All In For Change?
All in for Change (AIFC) is a programme led by a 'Change Team' who each have personal experience of homelessness and together are committed to ending it. As part of a National Conversation starting today the Change Team are speaking to, and learning from, people who see first-hand how policy…
Read more

Connect
We are connecting people and places to drive change. All in.
Upcoming events & conferences
Homeless Network Scotland Annual Conference
5-7 October 2021
Online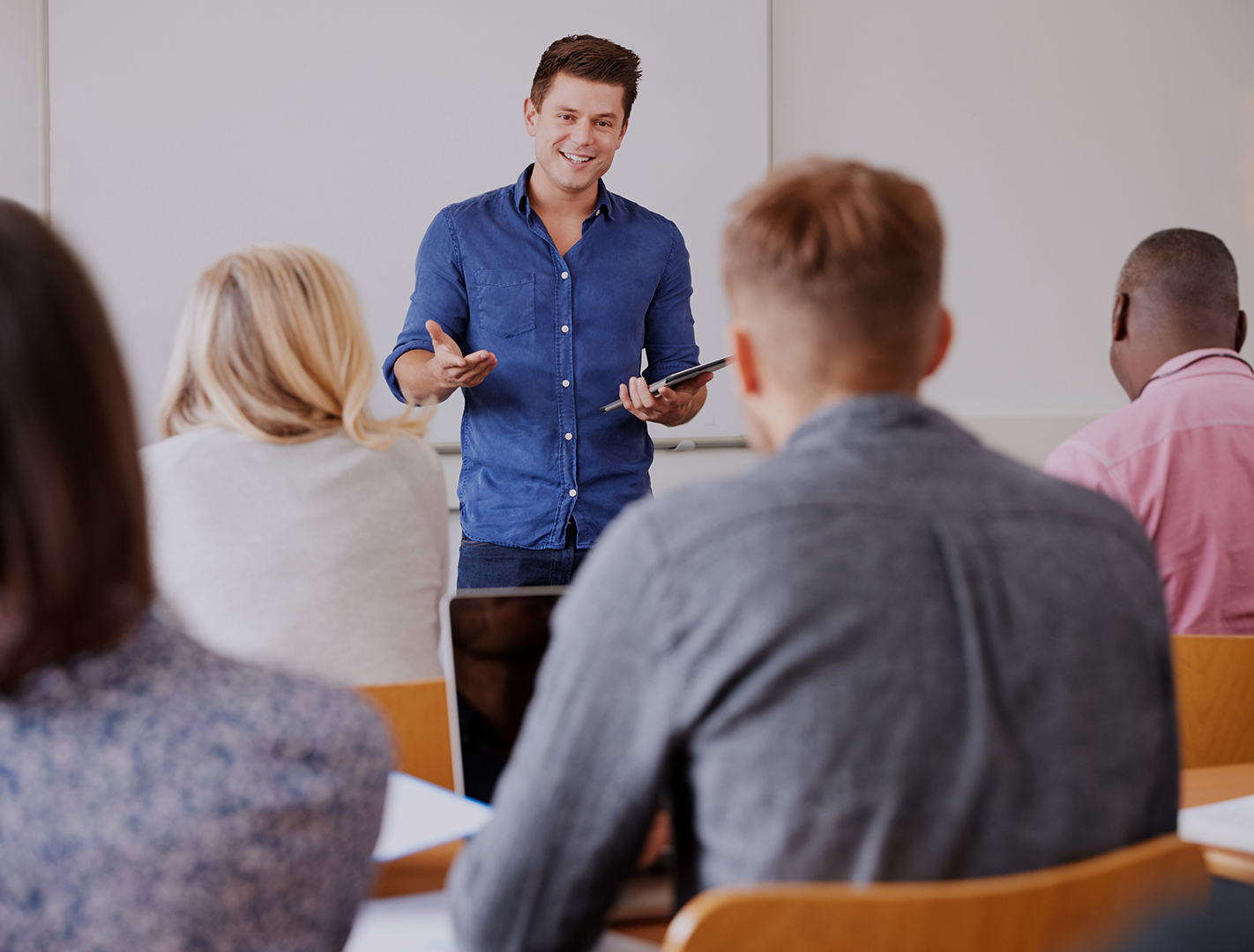 Learn
We are learning from evidence and each other's experience. All in.
Our family & friends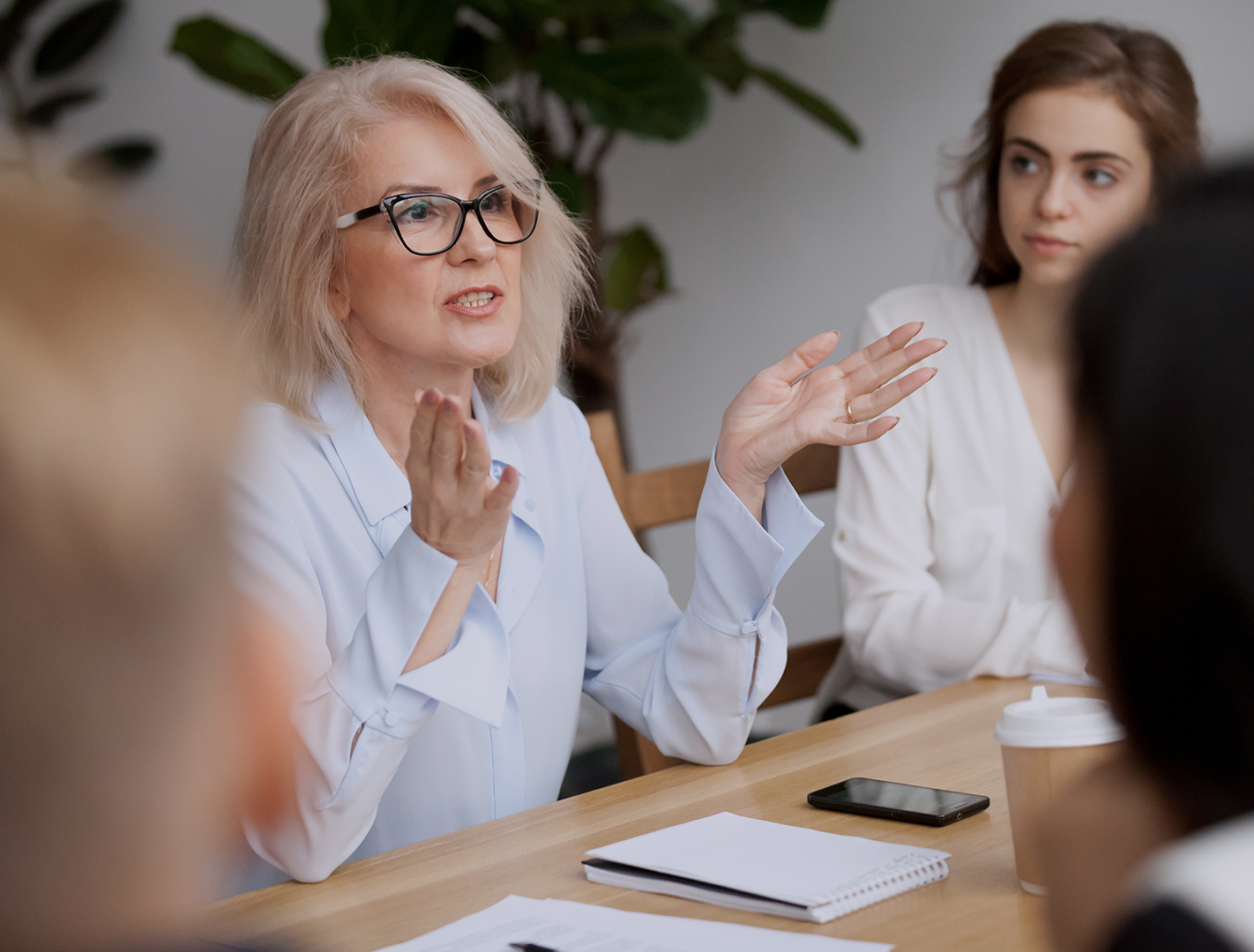 Act
We are acting on what works and what matters. All in.