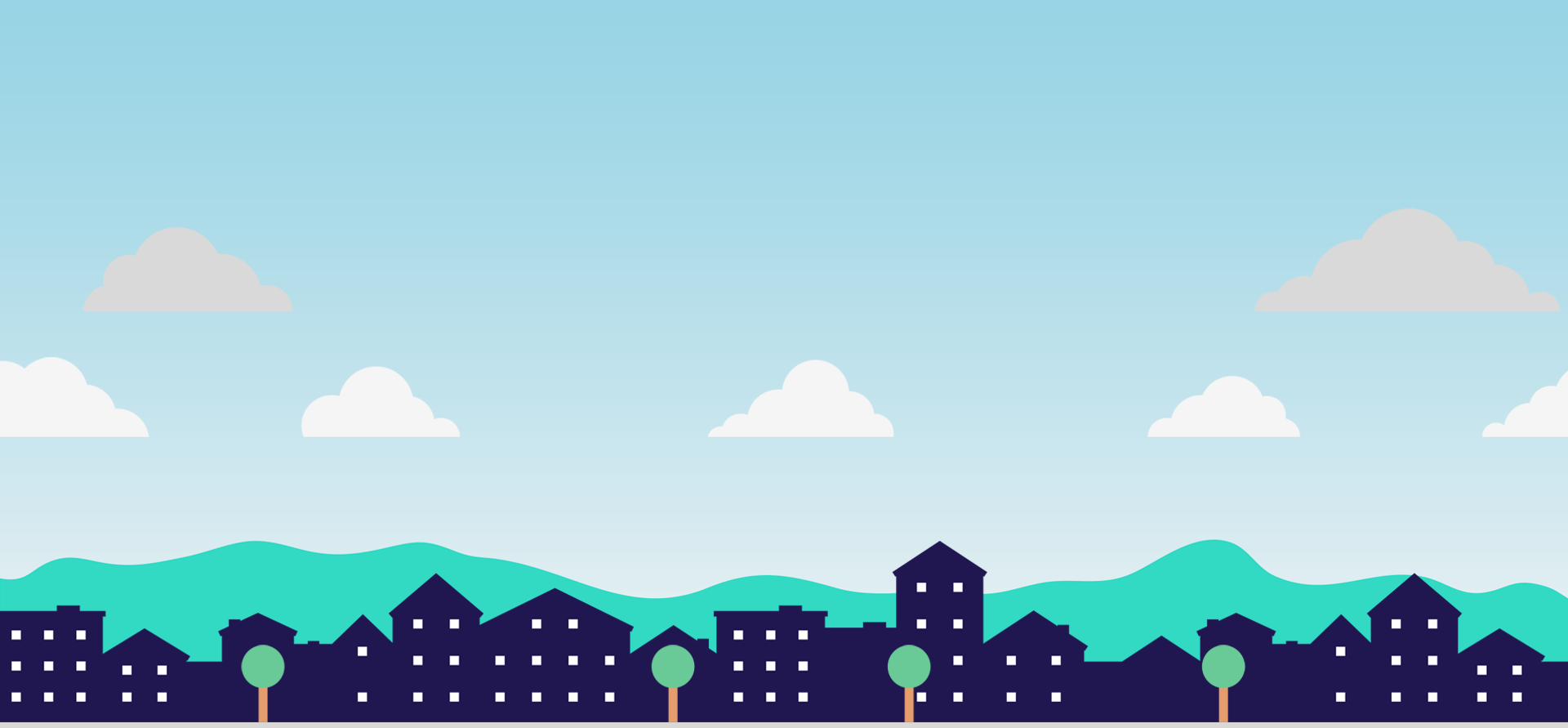 Our news
Housing First Pathfinder interim evaluation report published
Housing First Provision can be successfully scaled up in Scotland according to the country's first evaluation of Housing First, published today (Wed 22 September) by I-SPHERE at Heriot Watt University. The independent Interim Report commissioned by Corra Foundation with funding from Social Bite uses a combination of data analysis and first-hand testimony from tenants, support providers, local authorities and national stakeholders to present the findings in a 90-page…
Read more
Consultation and Call for Evidence: Child Poverty Delivery Plan 2022-26
The Child Poverty (Scotland) Act 2017 set stretching targets for child poverty reduction. The Scottish Government published a Tackling Child Poverty Delivery Plan in 2018, setting out policies and programmes to support progress towards reaching the child poverty targets. The Scottish Government is currently in the process of developing the…
Read more

Connect
We are connecting people and places to drive change. All in.
Upcoming events & conferences
Homeless Network Scotland Annual Conference
5-7 October 2021
Online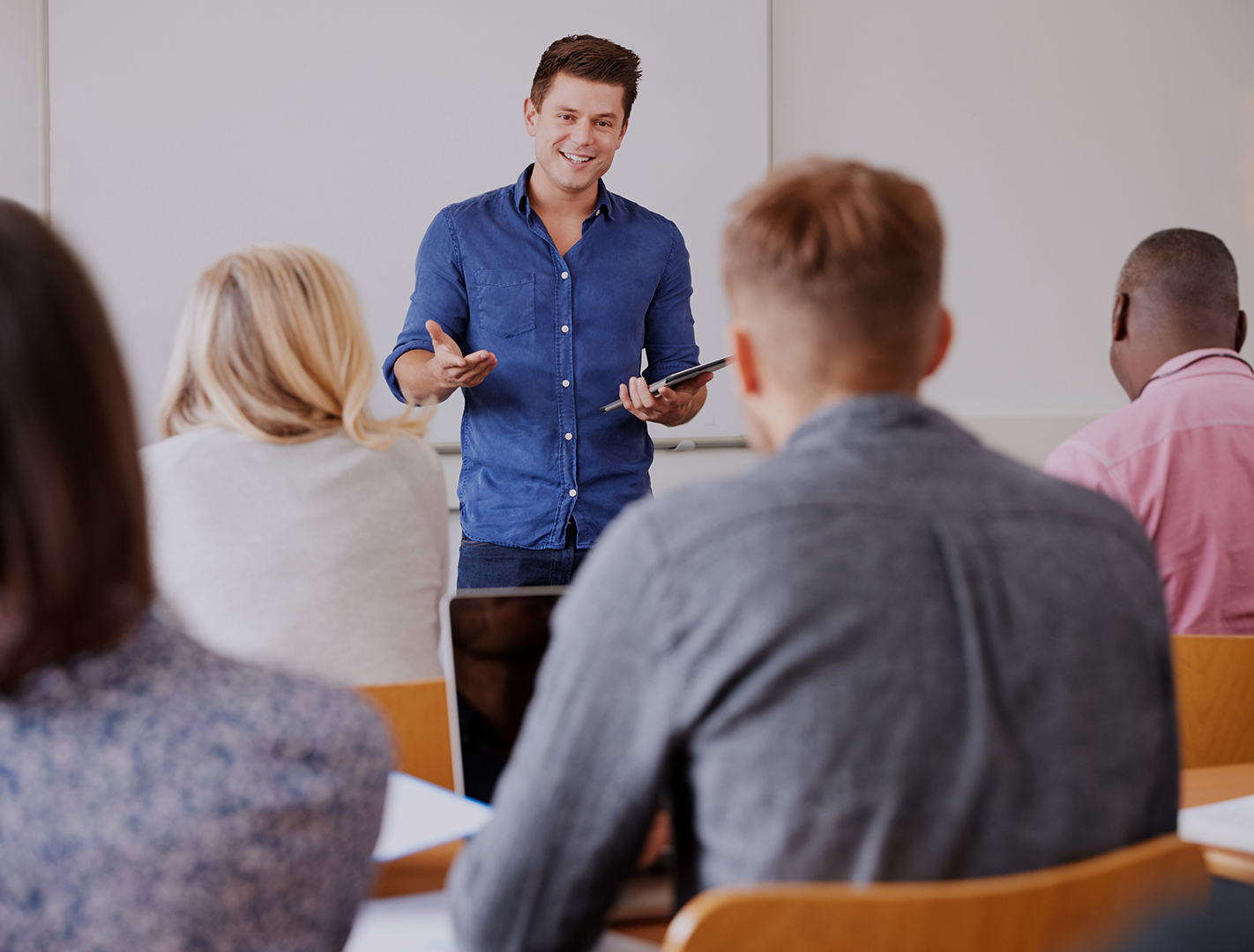 Learn
We are learning from evidence and each other's experience. All in.
Our family & friends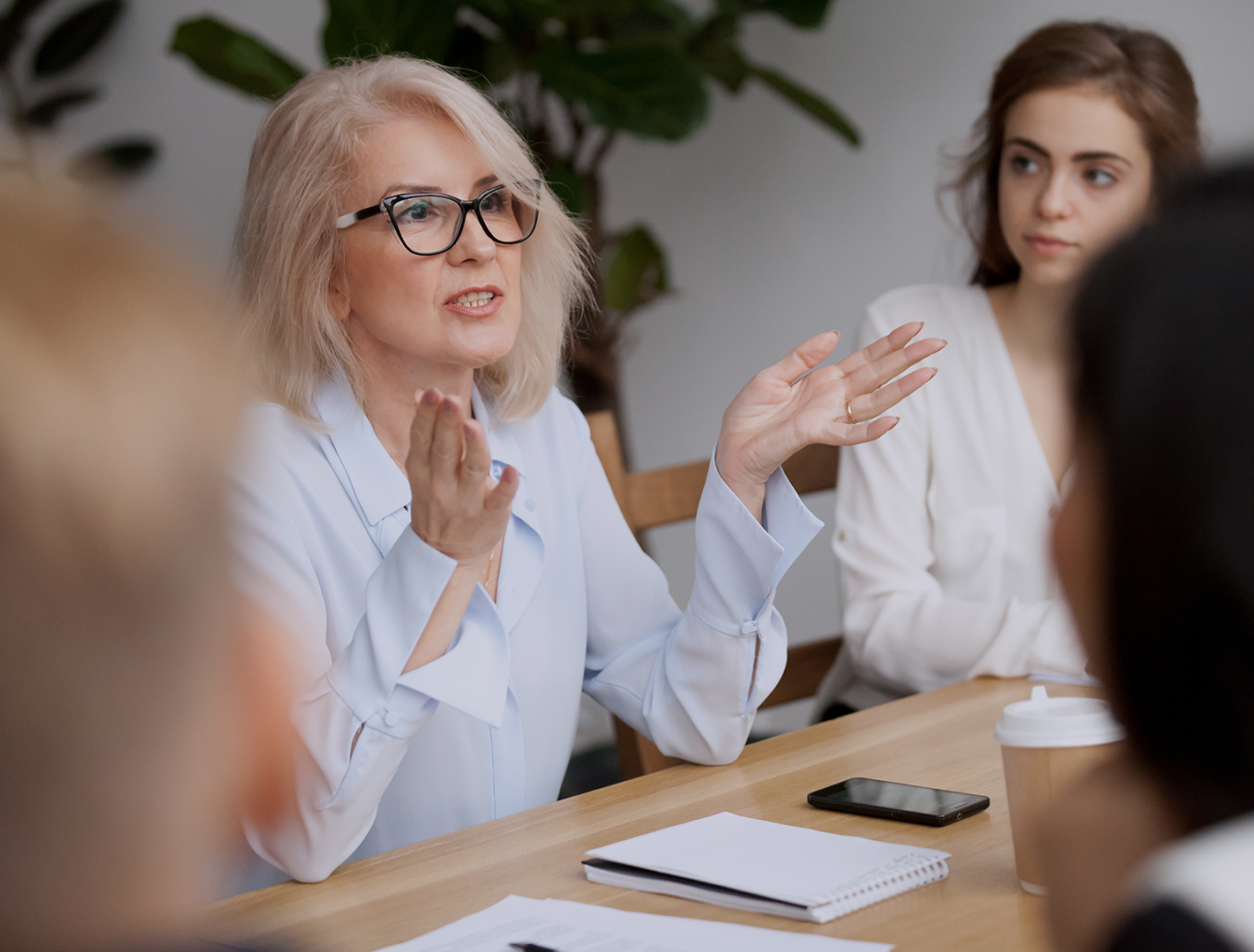 Act
We are acting on what works and what matters. All in.