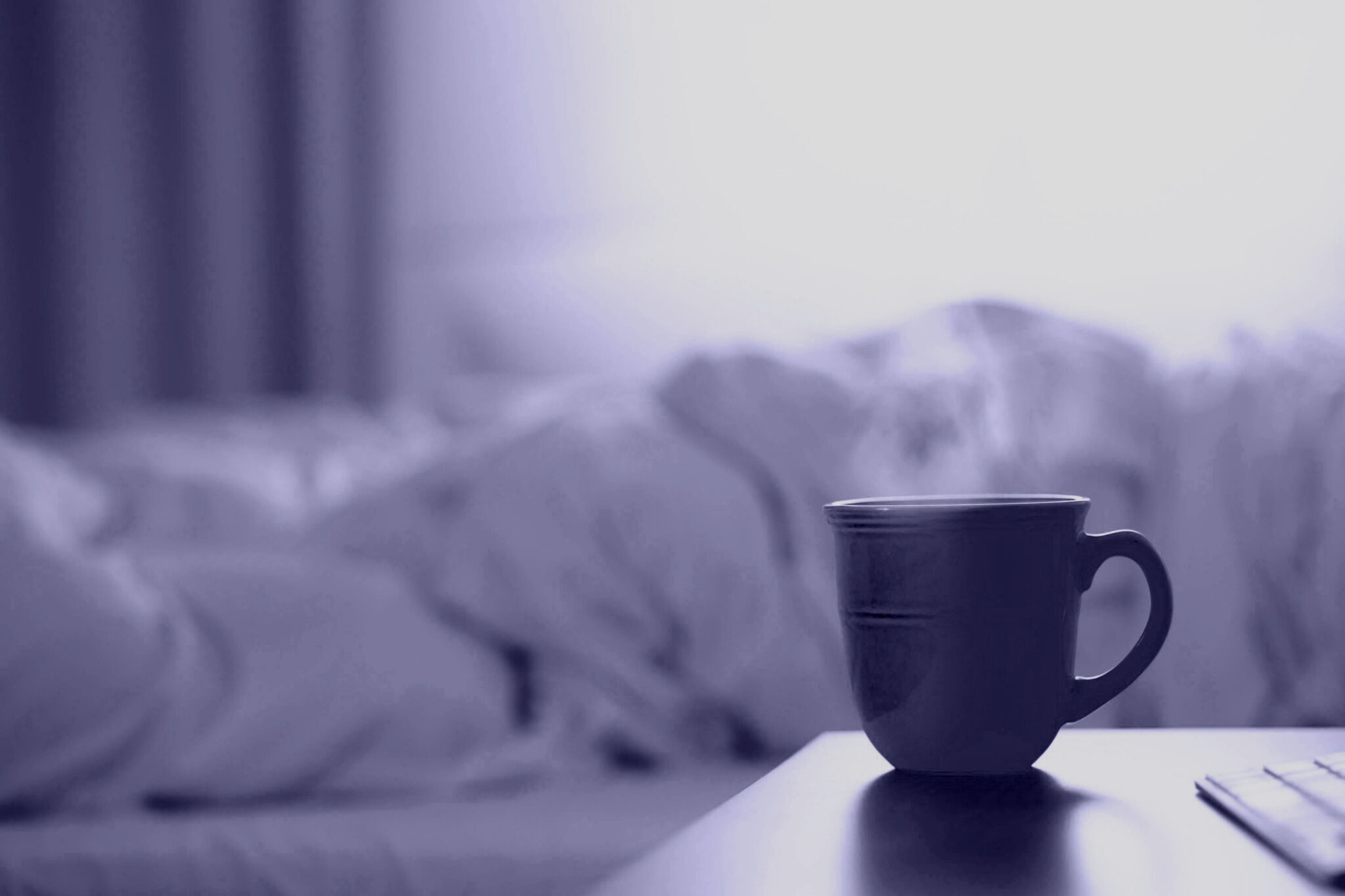 This is the moment
to think and act big.
We want housing to be at the heart of Scotland's national recovery from COVID-19. Find out more about our plan to leave homelessness and rough sleeping behind us, and support us to get everyone home.
Everyone Home
More Homes for Good Health
What Matters
A transformative affordable housing programme and a collective responsibility to prevent homelessness in a way that recognises risk and impact is different for different people. And which takes a place-based approach, creating the right types of homes at the heart of communities working toward the principles of 20-minute neighbourhoods. Where homelessness has not been prevented, people are rapidly rehoused into mainstream housing and with Housing First branching out across the country to redress severe disadvantage. Supported housing fit-for-the-future means a settled housing option for a small number of people who want on-site support, with our HSCPs in a lead role working with local authority homeless teams to remove the homeless label from this type of housing.
The Change we want to see in 2022
New duties on the wider public sector to prevent homelessness (Scottish Government consultation opens in December 2021).
A rights-based housing and homelessness system with the knowledge and resources to ensure our rights are upheld every time. This includes the right to legal advice and representation for everyone, regardless of immigration status.
A fairer housing and homelessness system that redresses the inequality experienced by some of us.
Every young person has access to expert youth specific services to assist them to avoid, survive and move on from homelessness.
'Preventing homelessness' prioritised in 32 local outcome improvement plans.
Community Planning statement in 32 local housing strategies on how communities prevent homelessness.
Hidden homelessness has been researched and better understood.
An outcomes framework that demonstrates whether the national plan to end homelessness is working, with the third and academic sectors contributing data and insights.
No Return to Rough Sleeping
What Matters
We all have the potential to live a positive life in the way we want to, and home is the best base from which to build it. That we permanently prevent a return to previous levels of rough sleeping in all areas, regardless of immigration status. That this needs a joint strategic, commissioning and delivery approach across housing, health, social care and community justice.
The Change we want to see in 2022
An agreed measure of rough sleeping and widest confidence in the measure.
A 'no wrong door' approach with resources focused on supporting frontline professionals to provide personalised and strengths-based support.
Quality-check process for Housing First to underpin the national scaling up programme.
Compliance and enforcement of the Unsuitable Accommodation Order.
Personal Housing Plan – national approach designed and implemented.
Continued end of communal-style night shelters.
End of destitution among people with no recourse to public funds.
Minimum quality standards underpinning how emergency accommodation, food and other living essentials are provided and presented for people experiencing homelessness, destitution and poverty.
No Evictions into Homelessness
What Matters
Emergency legislation during the pandemic played a vital role in protecting people's homes – and may at least in part have contributed to the reduction in homelessness applications reported during the first year of lockdown. Going forward, we want to see the end of evictions into homelessness, the end of avoidable evictions and the threat of illegal evictions. Most evictions are for rent arrears, not anti-social behaviour, and we value the benefits of early intervention and keeping people in their homes where possible. Getting cash directly to people can stop evictions quickly.
The Change we want to see in 2022
More confidence – and evidence – that housing associations will never evict someone who has agreed to, and is meeting, the conditions of rent payment plans.
More support for housing associations, councils and tenants to provide earlier support, protect homes and prevent evictions.
Reducing evictions on the grounds of rent arrears from the private rented sector.
All tenants that need it can access the Scottish Government's Tenant Support Fund.
Local councils targeted use of Discretionary Housing Payments to help tenants and avoid eviction.
An end to evictions into homelessness from asylum support accommodation with local authority protocols in place with Fair Way Scotland.
Our route-maps provide a way forward on the big questions
Read our latest Impact report
Read our Consultation Responses
Support our campaign to get #EveryoneHome
Sign up
Support the campaign to leave homelessness and
rough sleeping behind us, and get everyone home.
The campaign to get everyone home is a collaboration between:
Hear from our Partners
Housing and homelessness will be at centre of Scotland's recovery from COVID-19. Individually, each of our partners is a formidable advocate for the people they support and represent, collectively we become an irresistible movement to end rough sleeping, prevent homelessness and get everyone home.