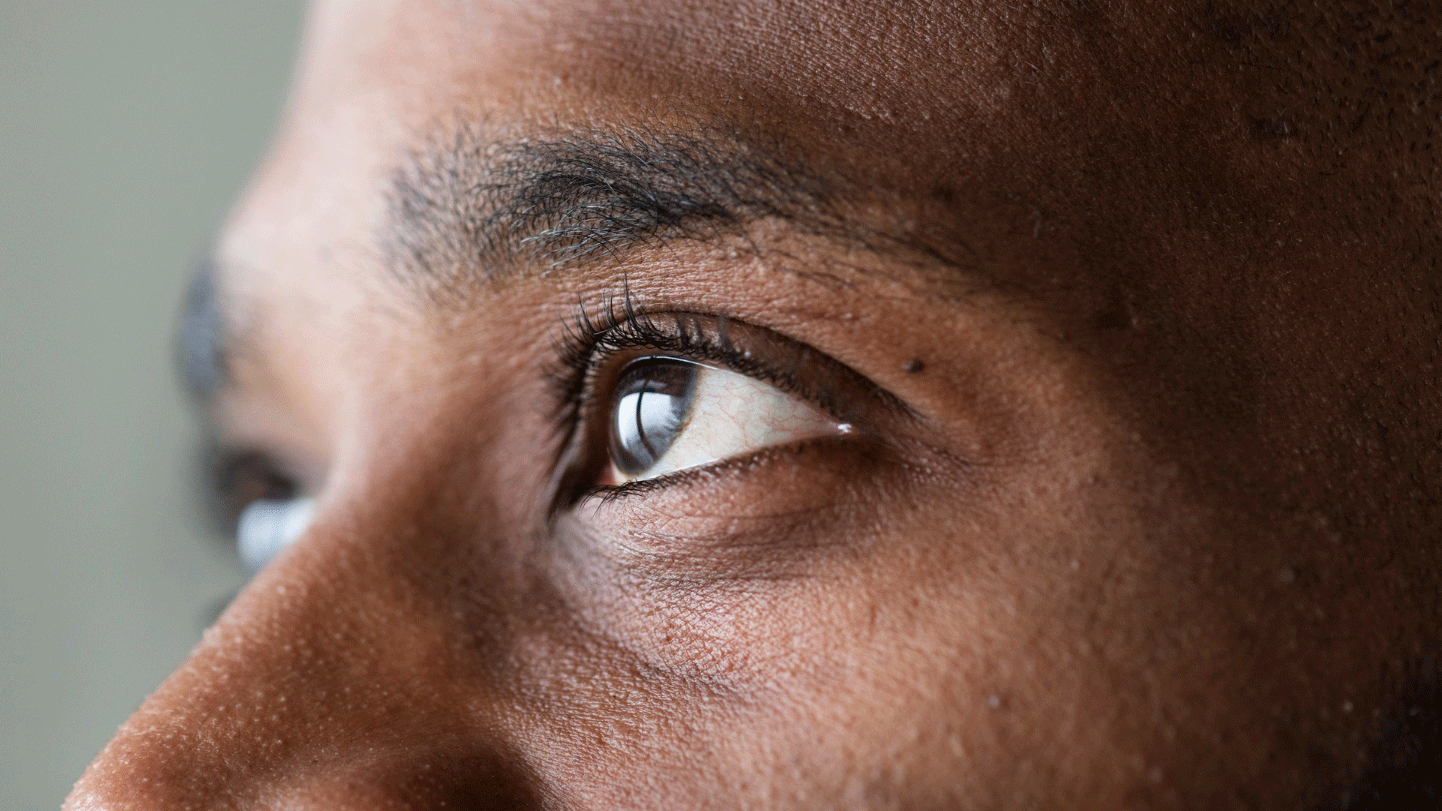 Fair Way Scotland
Read the 5-year Delivery Plan and view our animation.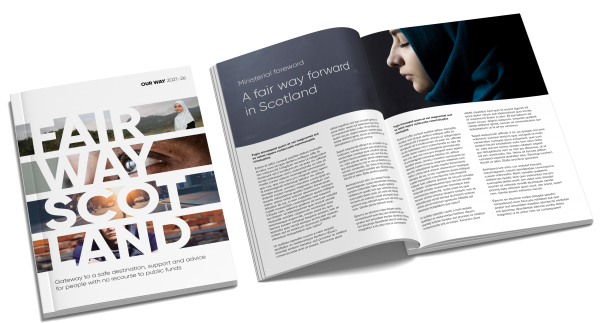 Fair Way Scotland: launch event
Click below to book and register interest for our upcoming launch event.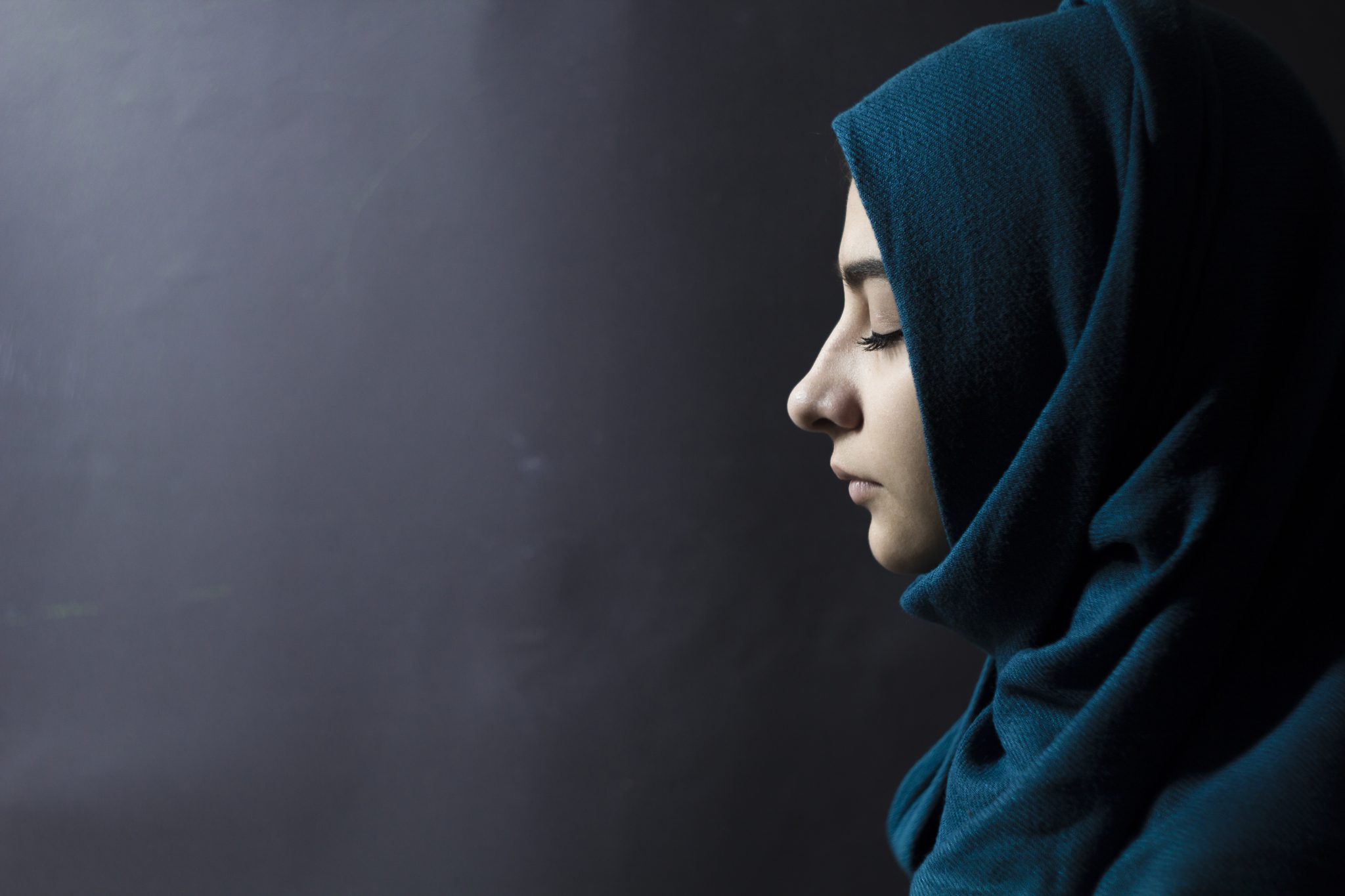 Need Help
or Advice?
If you are affected, or know someone who is, call the freephone number to speak to someone who can connect you with help and advice.
Fair Way Scotland – a collaboration
Four organisations provide support, advice and accommodation:
Three organisations help connect, learn and influence:
Working in close strategic partnership with:
And funded by: