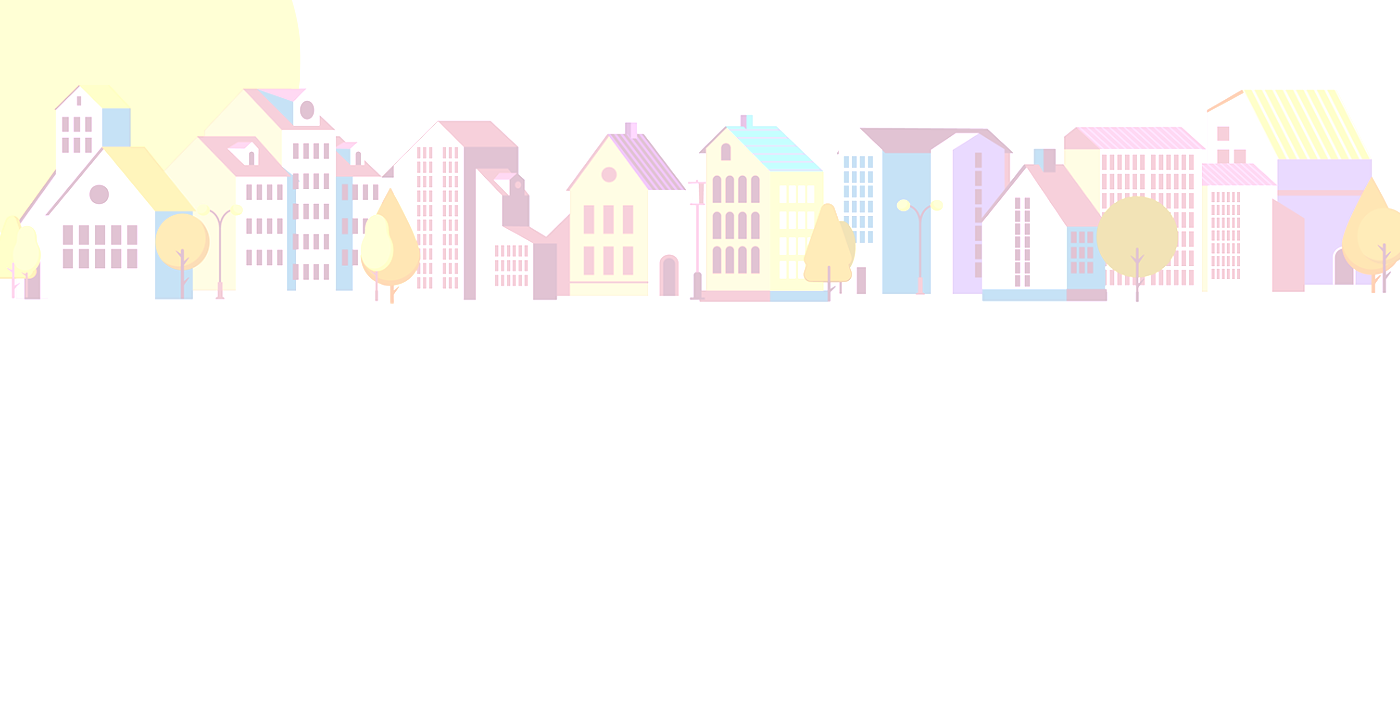 Housing First Scotland
Housing First is normal, it's fairer, it works – and we all benefit.
Housing First Scotland belongs to everyone who is helping Housing First become the first response for people whose homelessness is made harder by experiences such as trauma, addictions and mental health problems.
Branching Out is the National Framework For Housing First in Scotland. It provides a 'how to and why' guide for all sectors planning, commissioning and delivering Housing First.
*The Framework will be revised early 2023 – please check back soon or contact us for more information.
Housing First Scotland – the help!
Here you'll find the help that is available for everyone involved in branching out Housing First across Scotland.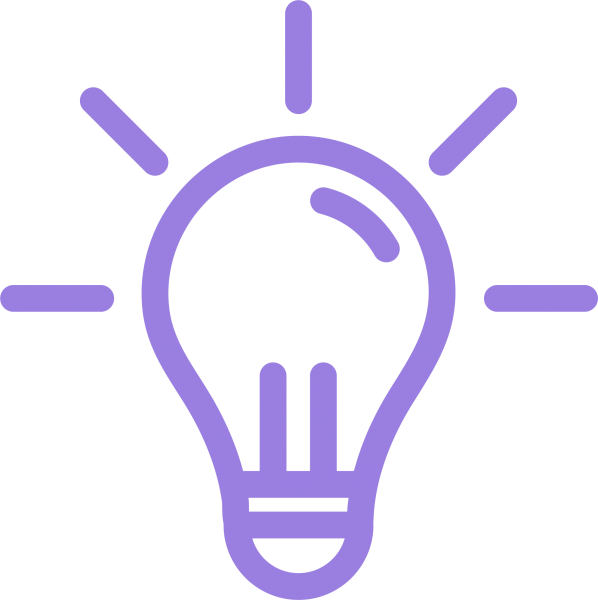 Housing First Know How
Here you'll find out information and resources about Housing First.
Housing First Annual Check Up
How we make sure Housing First is delivered across Scotland according to the principles plus tools to support councils and monitor progress.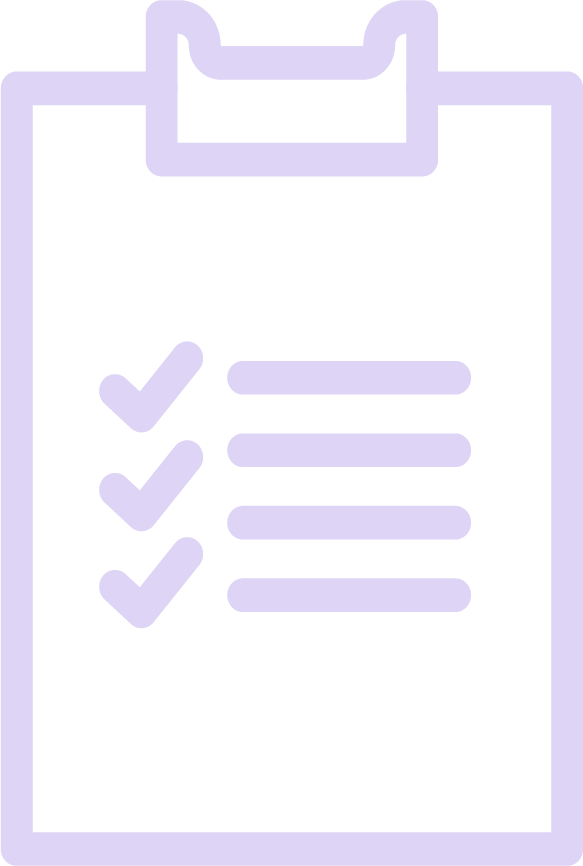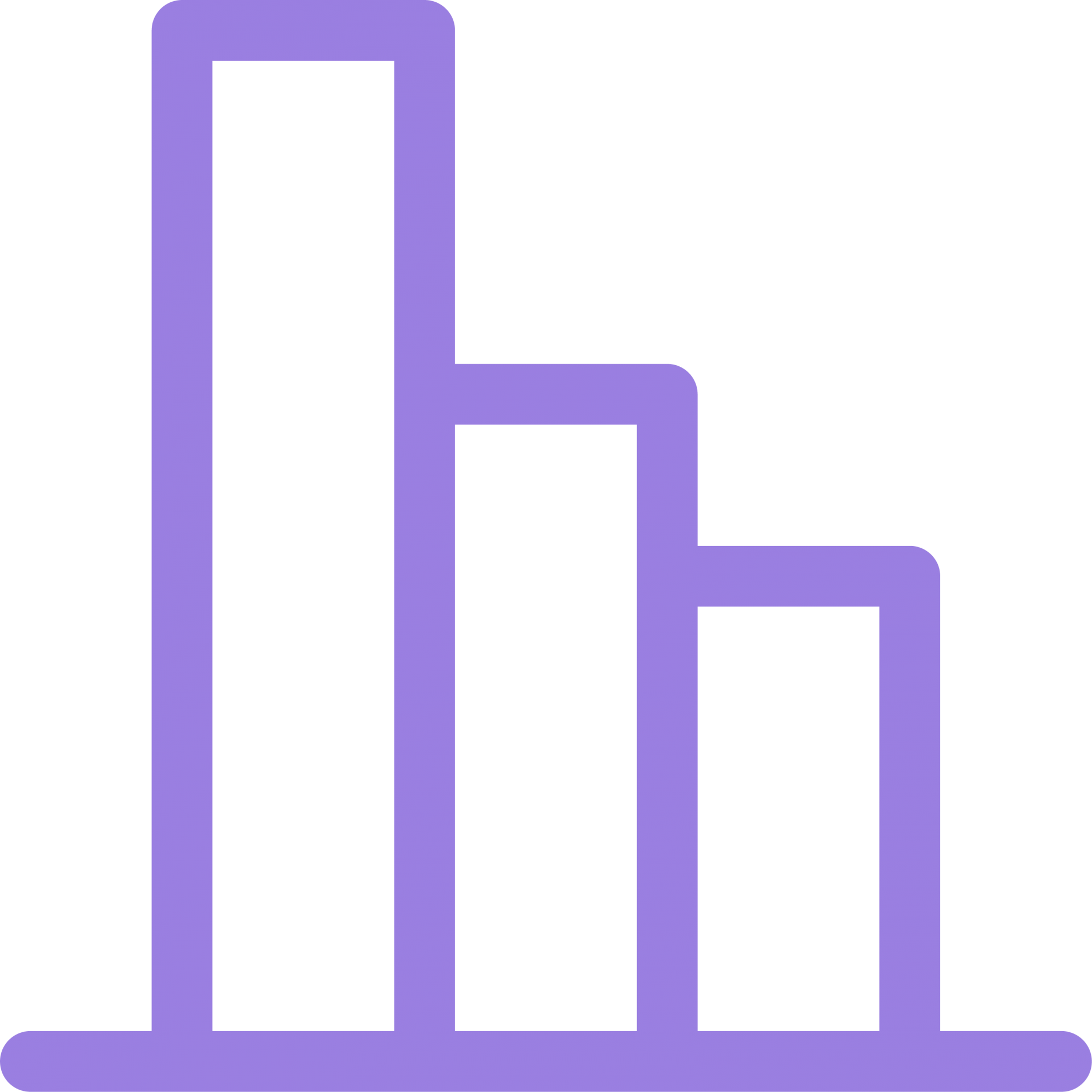 Housing First Pathfinder 2019-22
Here you'll find out more about Scotland's Housing First Pathfinder
Events