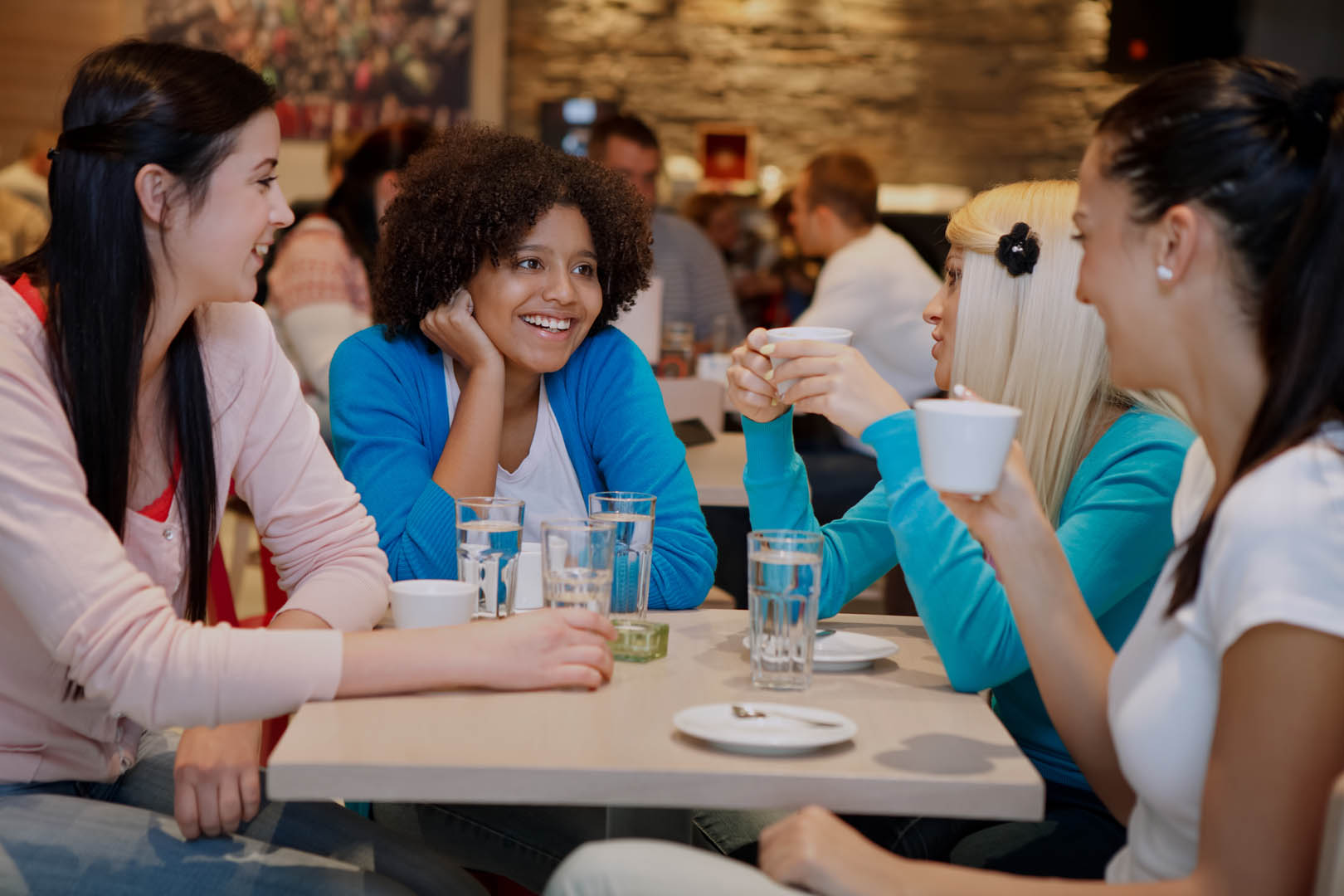 Connect
We are connecting people and places to drive change. All in.

Connect with us & other organisations
Our network are at the forefront of preventing and alleviating homelessness in Scotland
Upcoming events & conferences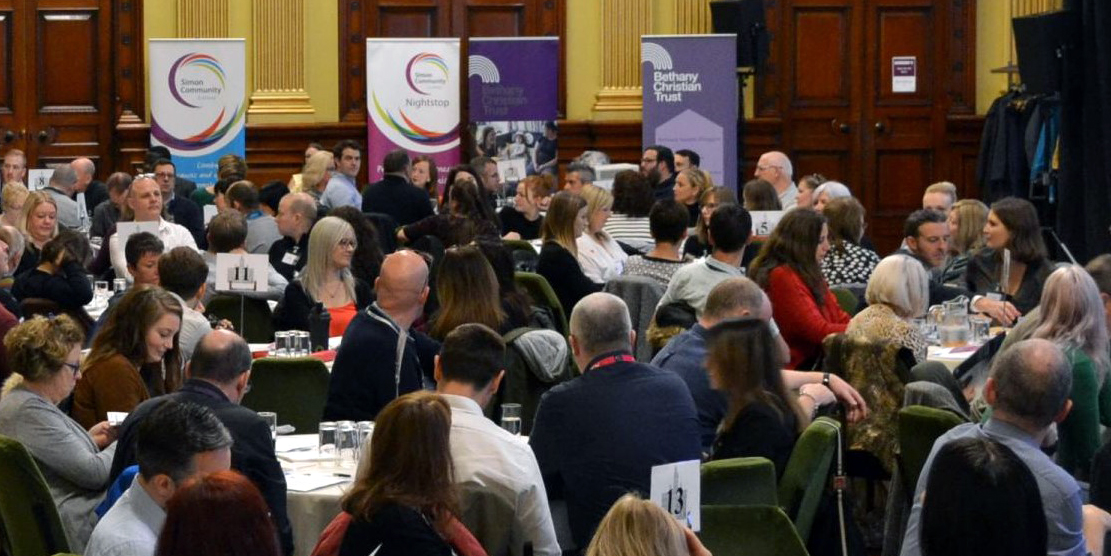 Become a member
We are all in – are you? Join us today to connect, learn and act on homelessness in Scotland.
Our conference reports
A key date in the calendar, we hold the 2 largest conferences of their kind in Scotland each year in spring and autumn – check out previous reports.