Learn
We are learning from evidence and each other's experience. All in.


Learn about homelessness
We are a knowledge-based organisation that creates opportunities to learn from evidence, from personal experience of homelessness and from each other's skills and knowledge.
Enter the learning lounge
2020 has been a challenging time where we've all been forced to adapt and to learn new skills, knowledge and approaches. Building from this will be key and our learning lounge offers you the opportunity to do just that.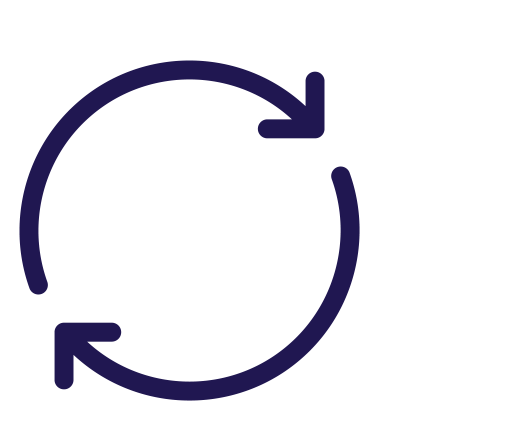 Join our webinars
View our series of live webinars covering a range of themes involving Homelessness in Scotland and the challenge facing the sector of COVID-19.