Key Research and Data: External Sites
Recommended external sites for current homelessness research and data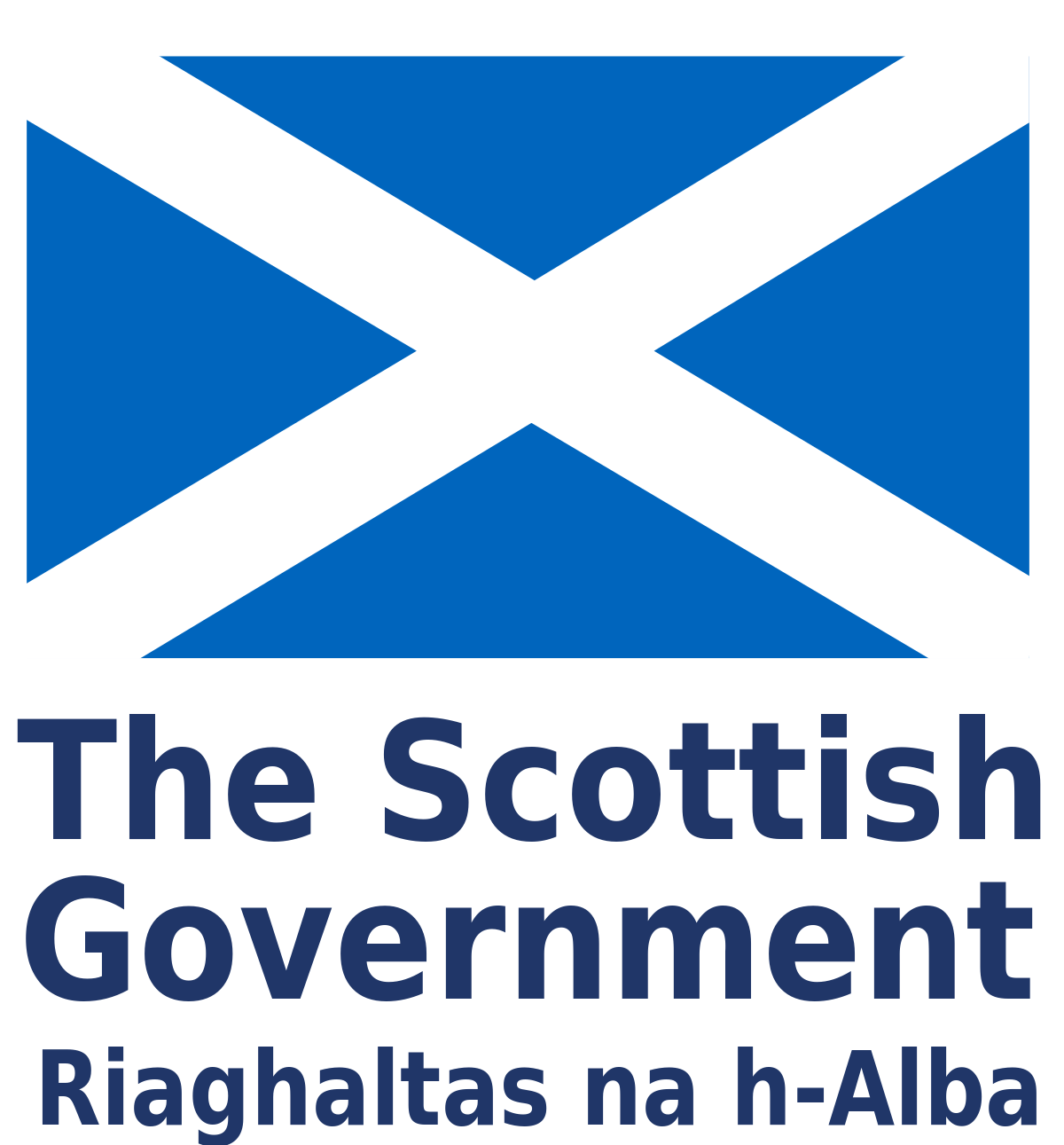 ---
Annual and equality updates on homelessness statistics based on local authority returns to Scottish Government.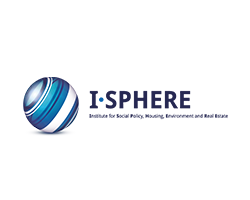 ---
Regarded internationally as the top academic team on homelessness and among the UK's top social and housing policy research centres. I-SPHERE use world-class research to help drive change for people affected by extreme disadvantage.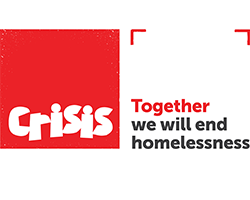 ---
A longitudinal study with independent analysis of the homelessness impacts of economic and policy developments. Commissioned by Crisis and JRF and undertaken by I-SPHERE.

---
Led by the University of Glasgow, CaCHE is a multidisciplinary partnership between academia, housing policy and practice that produces evidence and research that contribute to tackling the UK's housing problems.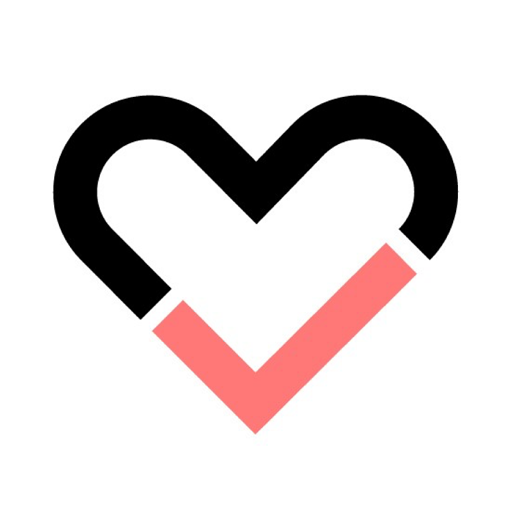 ---
Co-founded by Homeless Network Scotland and Crisis, the Centre for Homelessness Impact aims to be a catalyst for evidence-led progress on homelessness and provides evidence tools and support for partners.
---
Alongside a housing studies centre, the University of Stirling's popular Masters/Postgraduate Diploma is accredited by the Chartered Institute of Housing.
The Faculty of Social Sciences also hosts the Centre for Addiction Services and Research, a collaboration between the Salvation Army and the university.