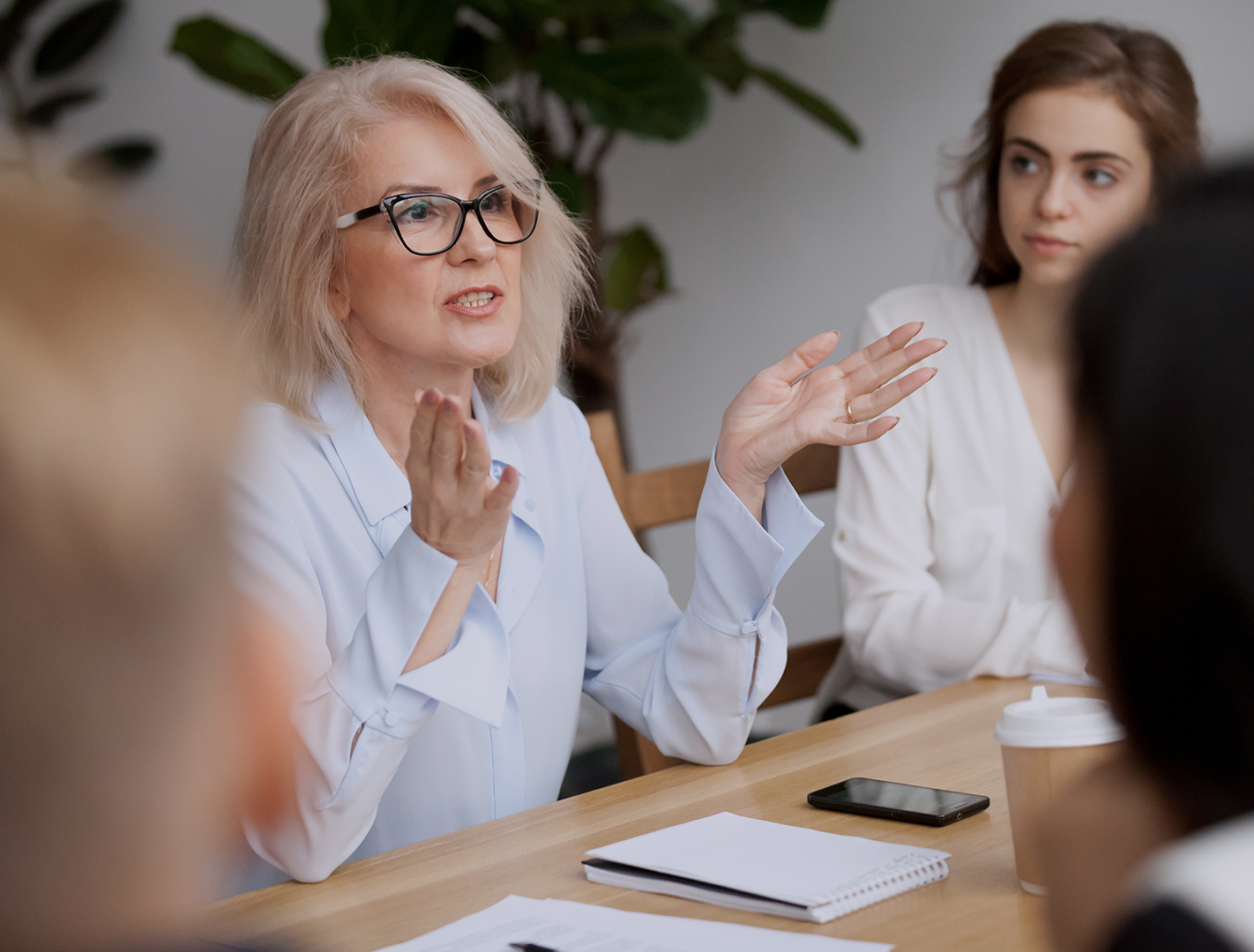 Act
We are acting on what works and what matters. All in.

How we create change
Ending homelessness in Scotland is possible if we act together on what works and what matters. A national Ending Homelessness Together plan was published in 2018 based on 70 recommendations made by the Minister-appointed Homelessness & Rough Sleeping Action Group.
Homeless Network Scotland was a member of this expert group. We believe the plan puts Scotland on the right path to make the right impact on homelessness. So we want to turn that plan into action and change on the ground. We Are All In.
1. Rapid Rehousing
Scotland has now started a major transition to a Rapid Rehousing approach for all households where homelessness was not prevented, with Housing First the first response for people going through the toughest times.
This is initially a 5-year plan that will reduce the time people spend in temporary accommodation and increase and improve access to a settled, mainstream home. Some parts of Scotland might need longer than 5-years to achieve this in full, but rapid rehousing approaches are known to provide better outcomes for people and are more cost effective too.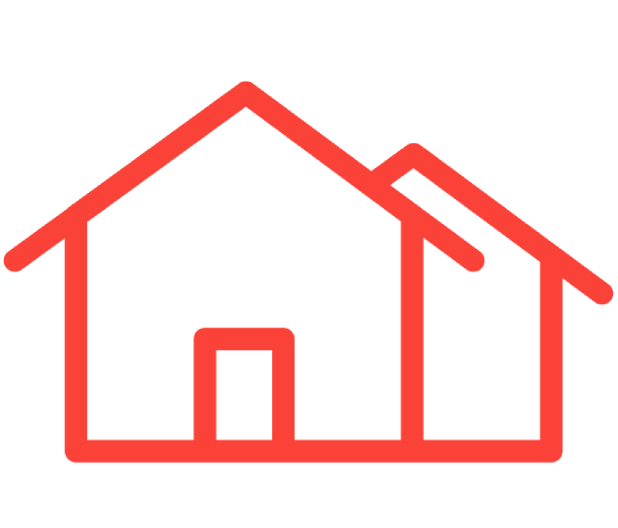 2. Prioritise Prevention
Prioritising prevention is key to Scotland's plans to end
homelessness. The Homelessness and Rough Sleeping
Action Group made a series of recommendations taken up in
the Scottish Government's Ending Homelessness Together
High Level Action Plan.
3. End rough sleeping and destitution
Rough sleeping is the very sharpest end of homelessness and the most urgent responses are needed.