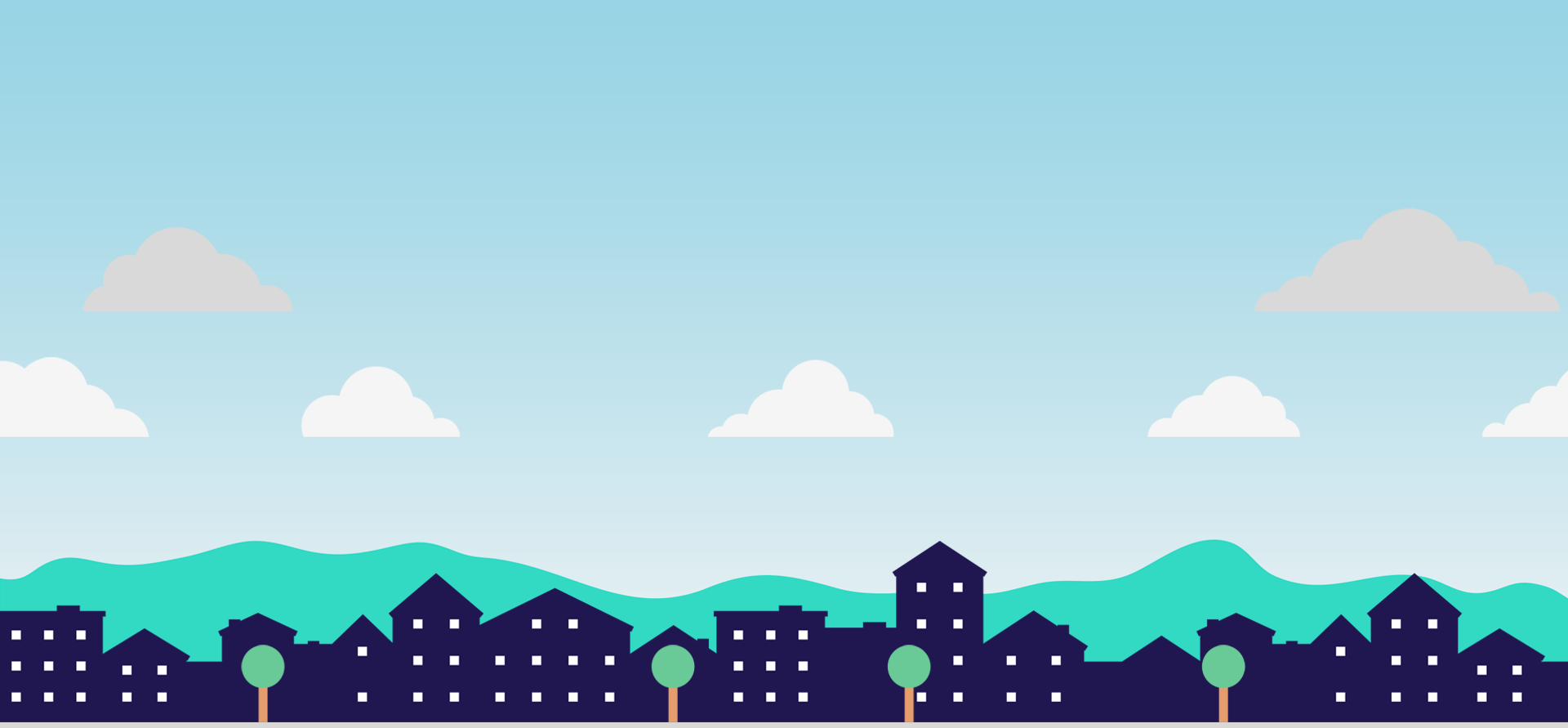 Our news
Launch of Shared Spaces research
A key piece of research and policy position was launched at our conference on Tuesday 5 October. The much-anticipated report, Shared Spaces, looks at the future role of supported and shared housing as a response to homelessness in Scotland. Find out more about Shared Spaces and read the report >>
Read more
Veterans Homelessness
3 November 2021 | 10am – 11:30am The pathway to prevent and end homelessness for people leaving the armed forces in Scotland Presented in partnership with Veterans Scotland, this Homeless Network Scotland Member Event is an opportunity to input into the pathway to prevent and end homelessness for people leaving…
Read more

Connect
We are connecting people and places to drive change. All in.
Upcoming events & conferences
Housing First Scotland Annual Conference
31 March 2022
EICC Edinburgh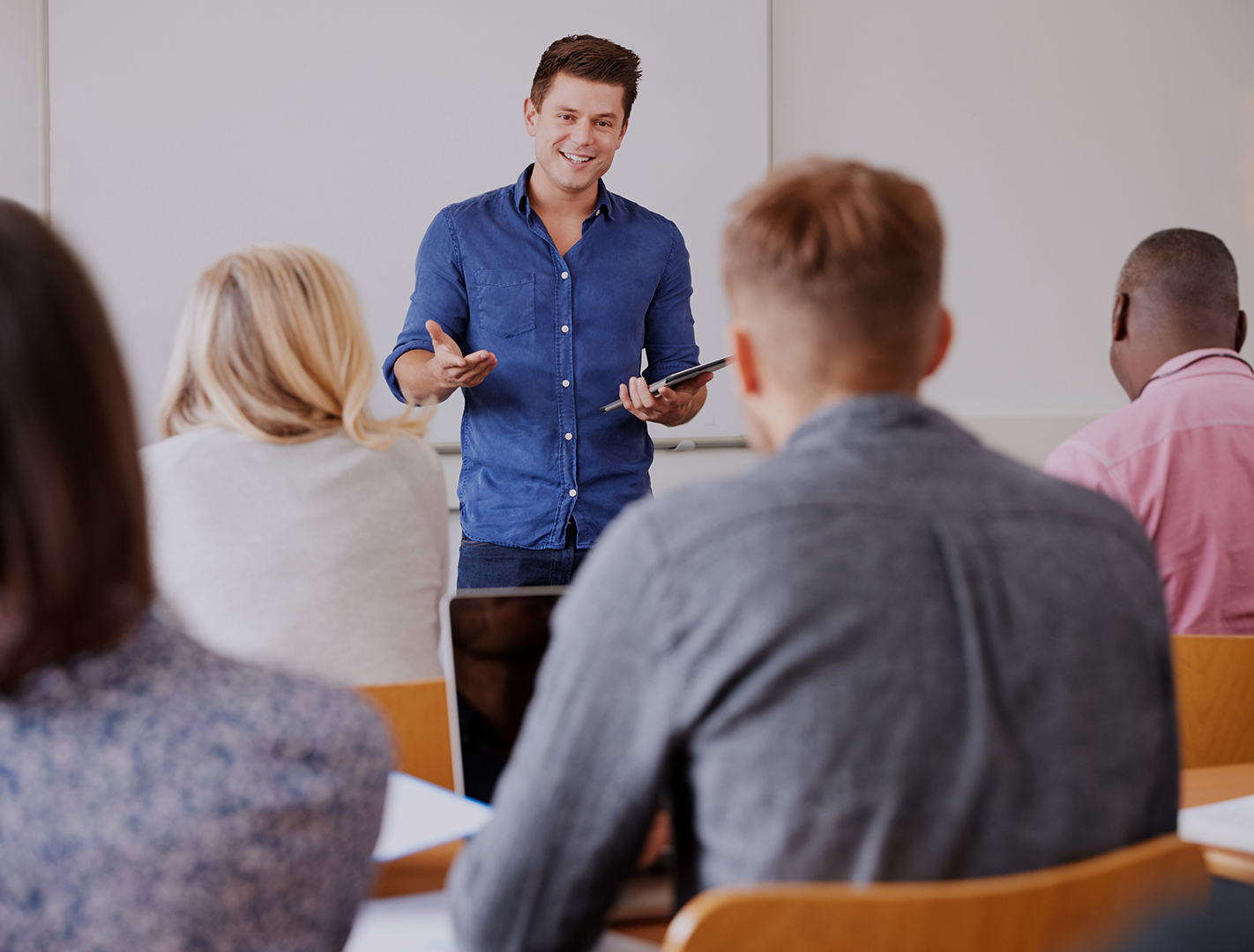 Learn
We are learning from evidence and each other's experience. All in.
Our family & friends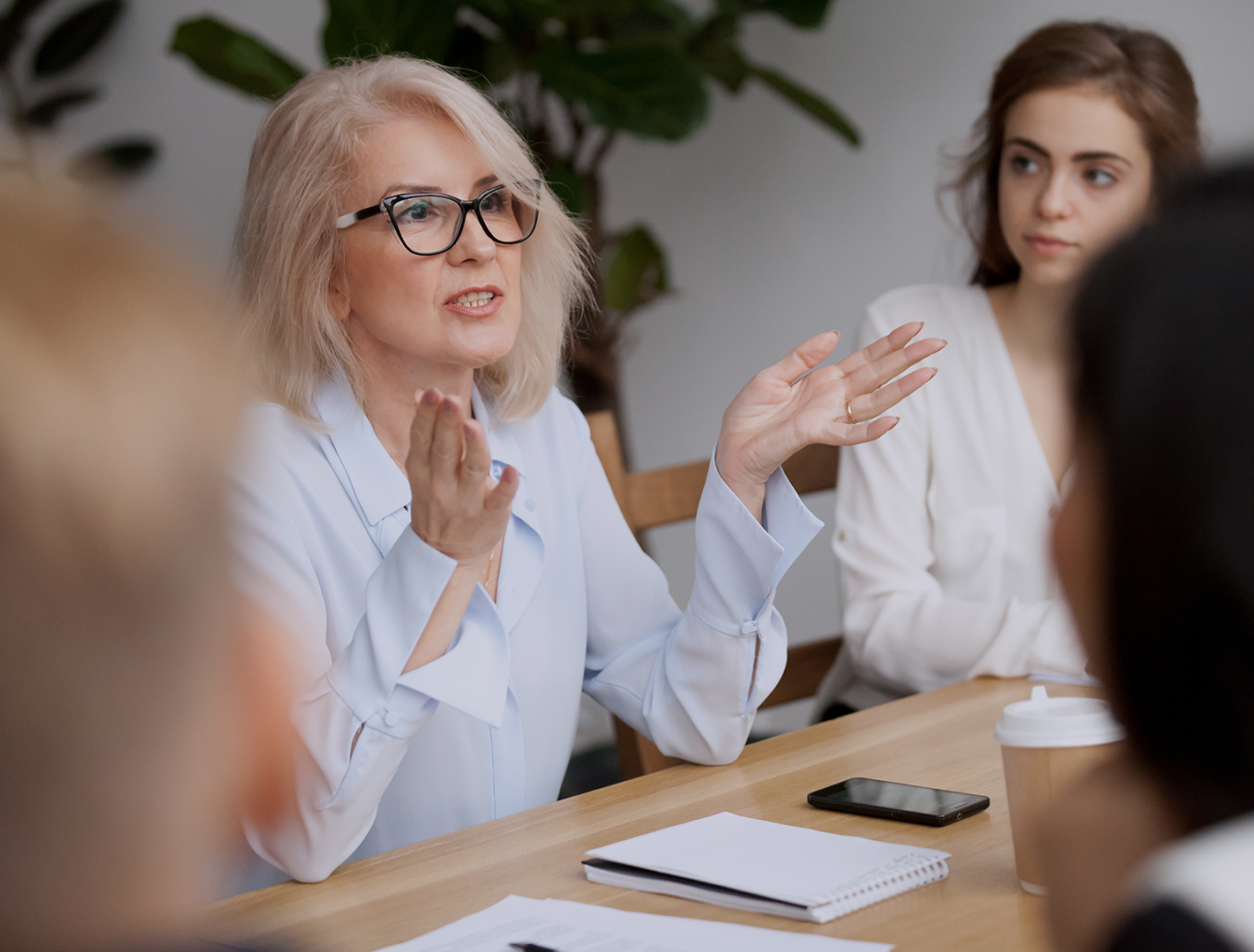 Act
We are acting on what works and what matters. All in.