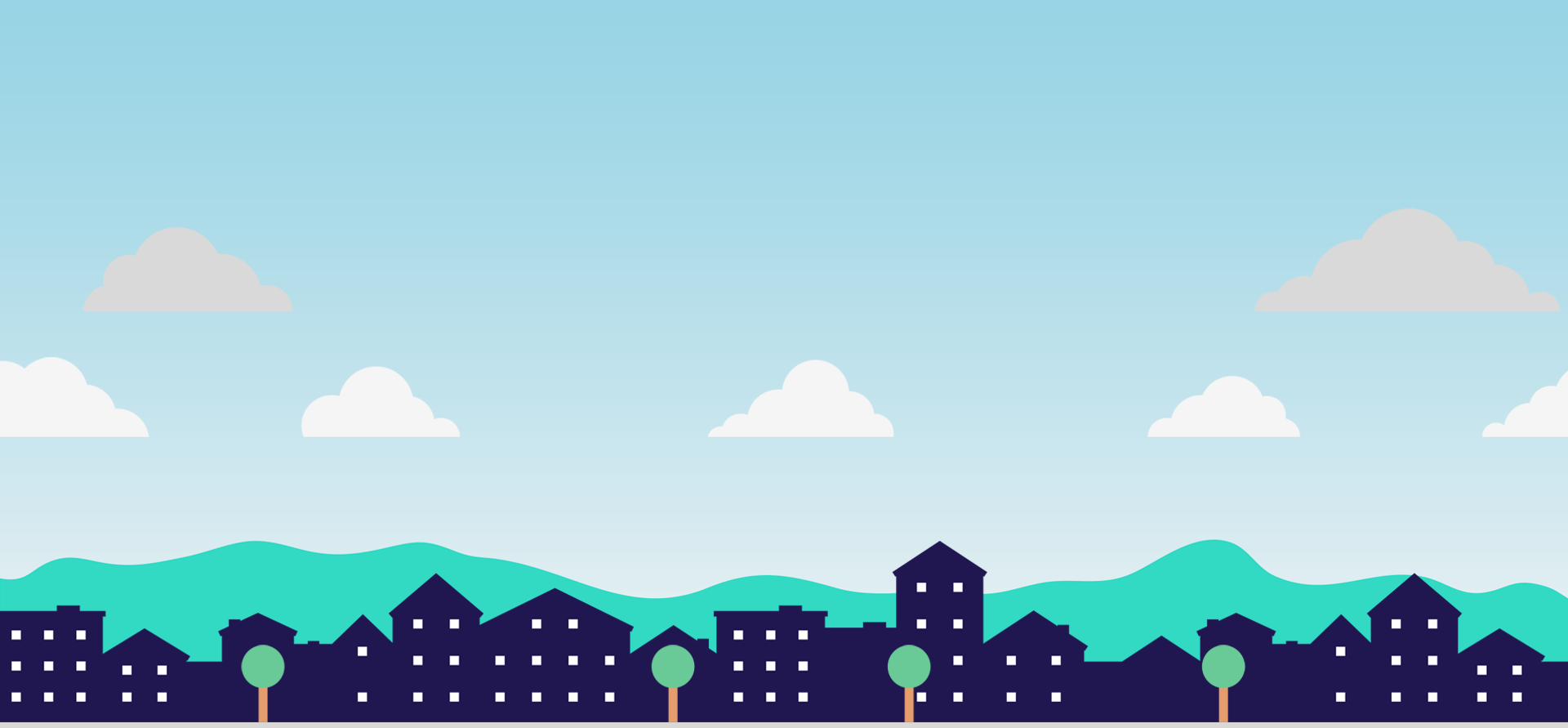 Our news
Everyone Home respond to Consultation on Temporary Accommodation Standards
In October 2021, the Scottish Government established a working group to help produce a new standards framework for temporary accommodation in Scotland. In June 2022, the group published a comprehensive draft framework to consult with wider stakeholders. This is the response from the Everyone Home Collective to the working group's…
Read more
Back to Reality!
After just over a year off on maternity leave raising a very special little girl (I am biased I know!) I am so pleased to be back at work, juggling a new set of responsibilities and challenges. Before returning in April I felt anxious about what the reality of work…
Read more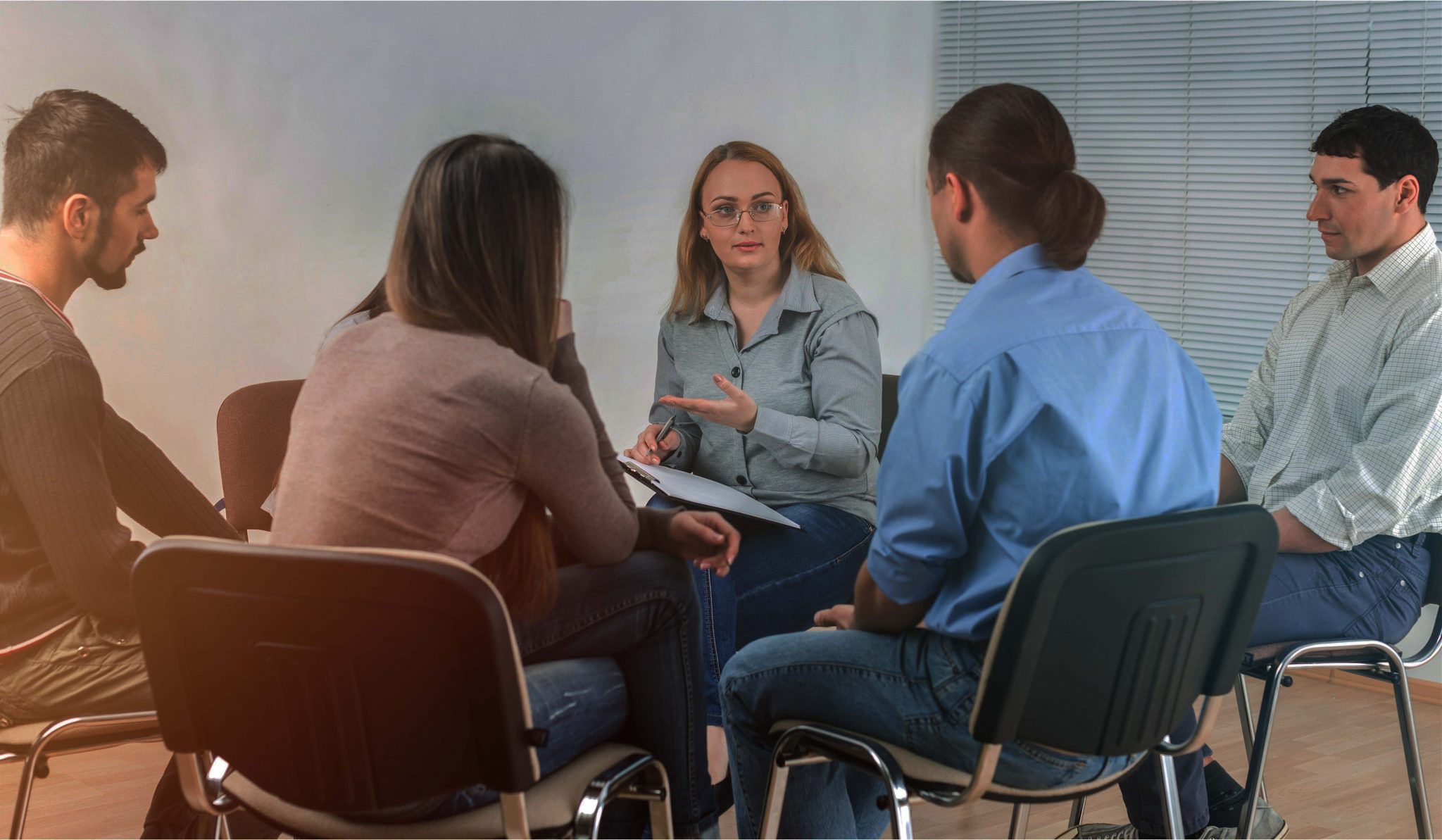 Connect
We are connecting people and places to drive change. All in.
Upcoming events & conferences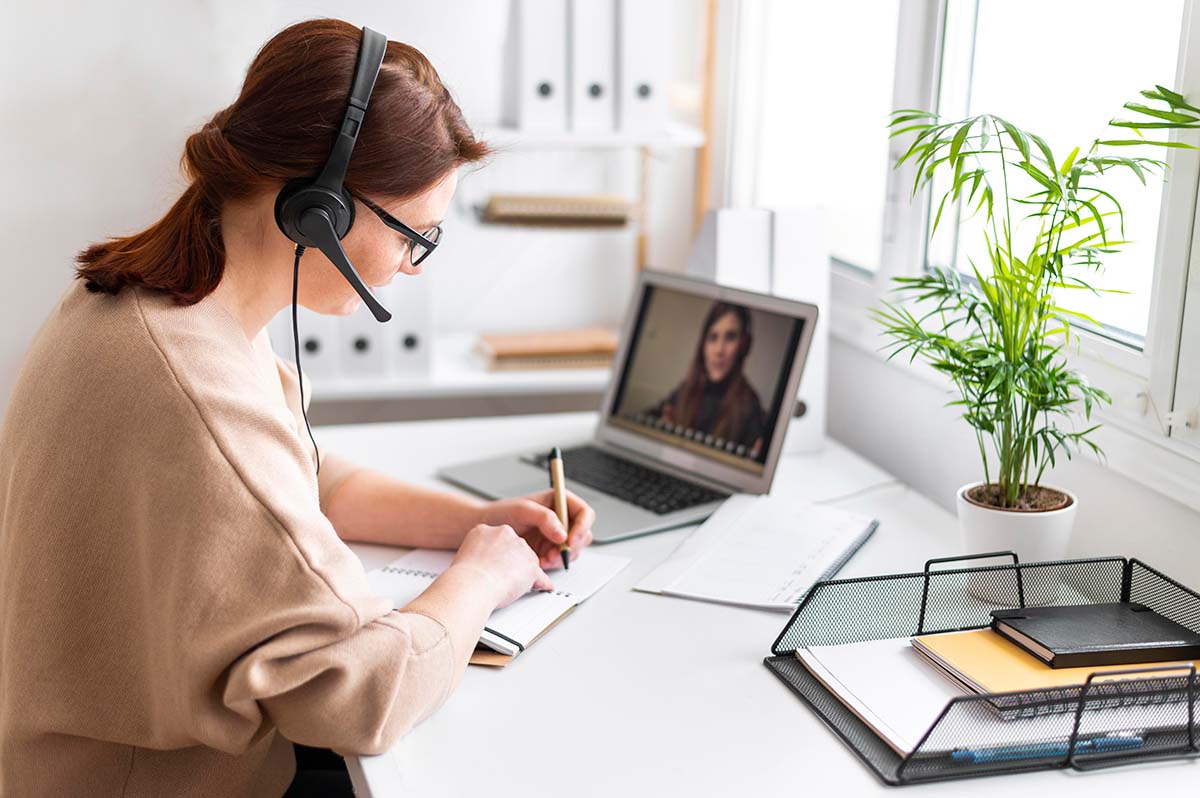 Learn
We are learning from evidence and each other's experience. All in.
Our family & friends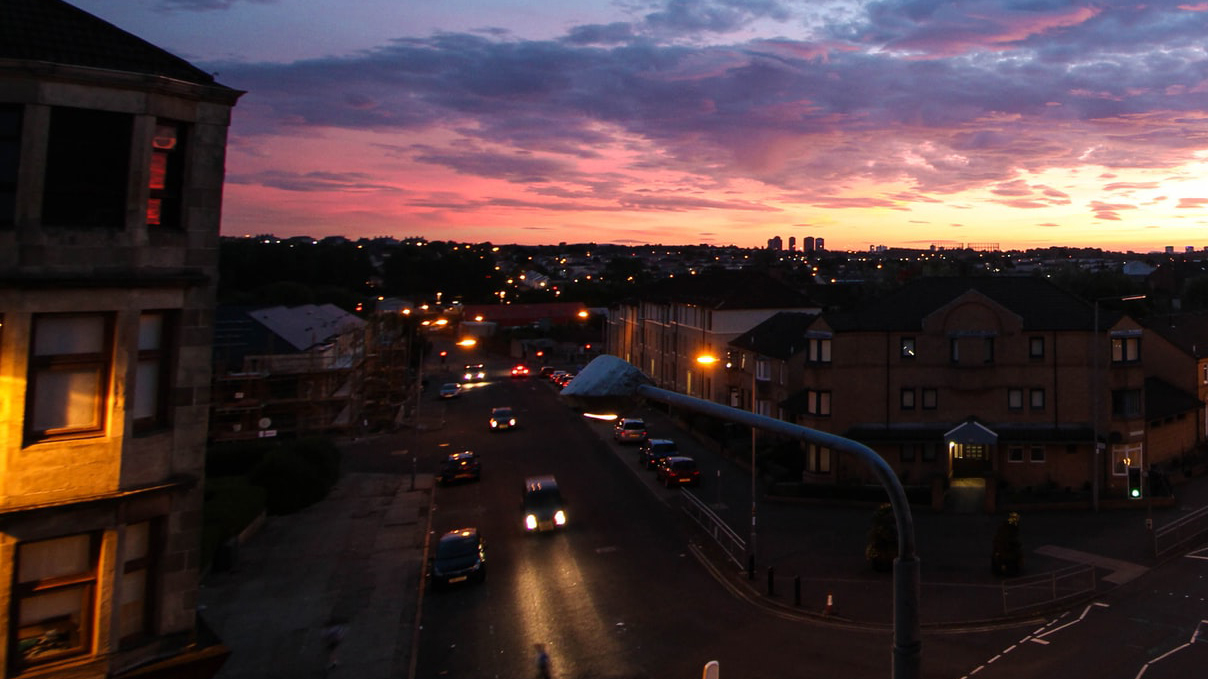 Act
We are acting on what works and what matters. All in.