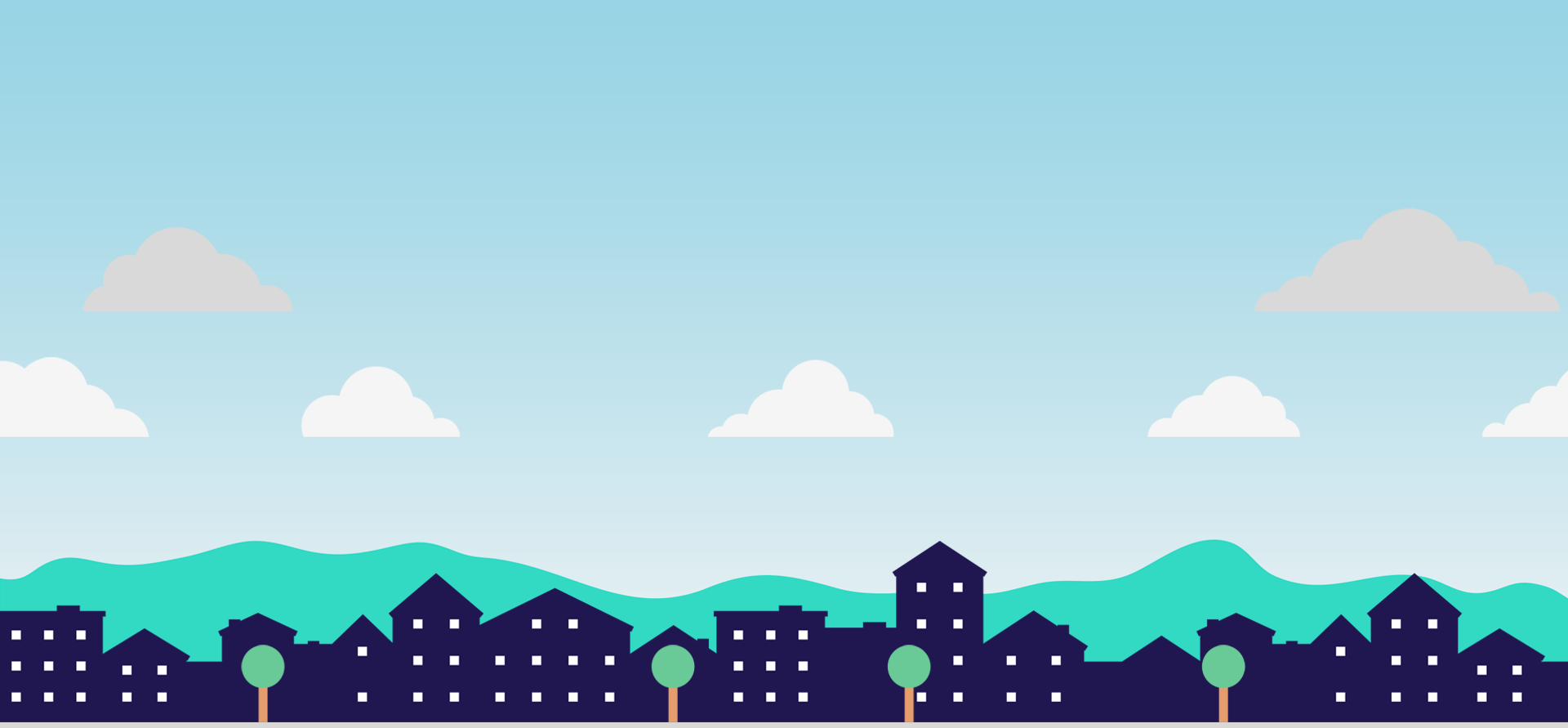 Our news
Right to Addiction Recovery Bill Consultation
The Right to Addiction Recovery (Scotland) Bill was written by activists and was published as a member's bill by the Scottish Conservatives. A consultation was launched in October 2021 on a proposal for a Bill and closes in January 2022. The Bill aims to give people a right in law to access a range of different options for treatment and services. In 2020, National Records…
Read more
Glasgow meets all international homeless targets
At our annual conference in 2018 Baroness Casey of Blackstock (at that time Dame Louise Casey) announced that Glasgow would take a leading role in a new global programme to end street homelessness by 2030. The 'A Place to Call Home' initiative is led by the Institute of Global Homelessness…
Read more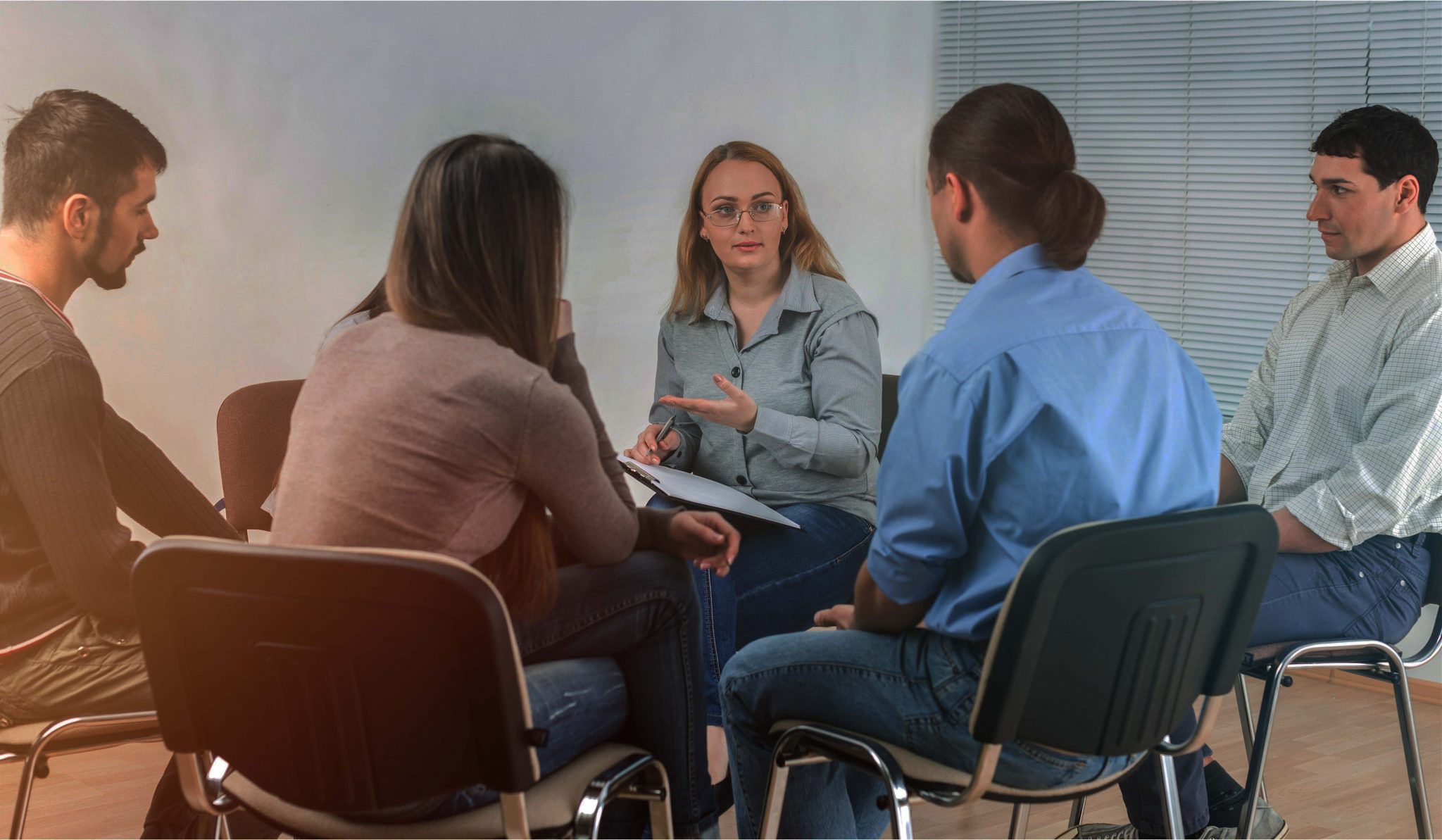 Connect
We are connecting people and places to drive change. All in.
Upcoming events & conferences
Fair Way Scotland: Roundtable for Funders, Grant Makers & Commissioners
9 Dec 2021
Online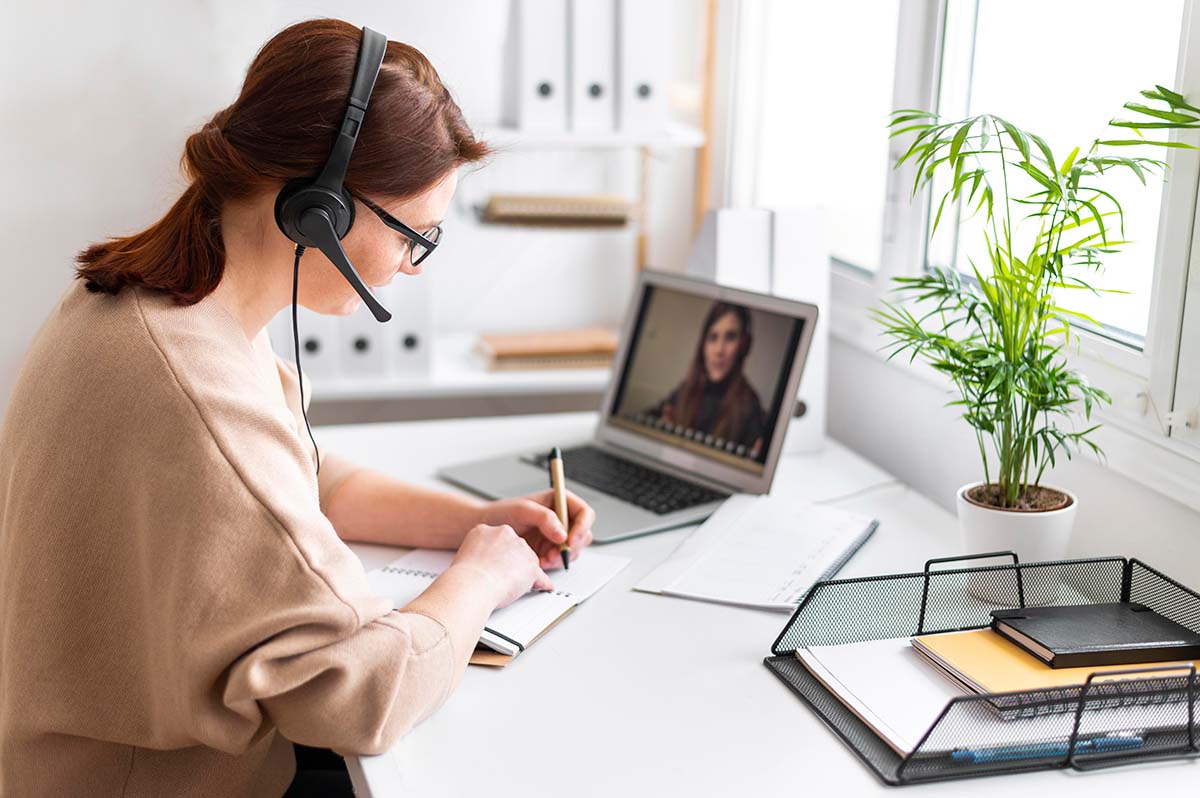 Learn
We are learning from evidence and each other's experience. All in.
Our family & friends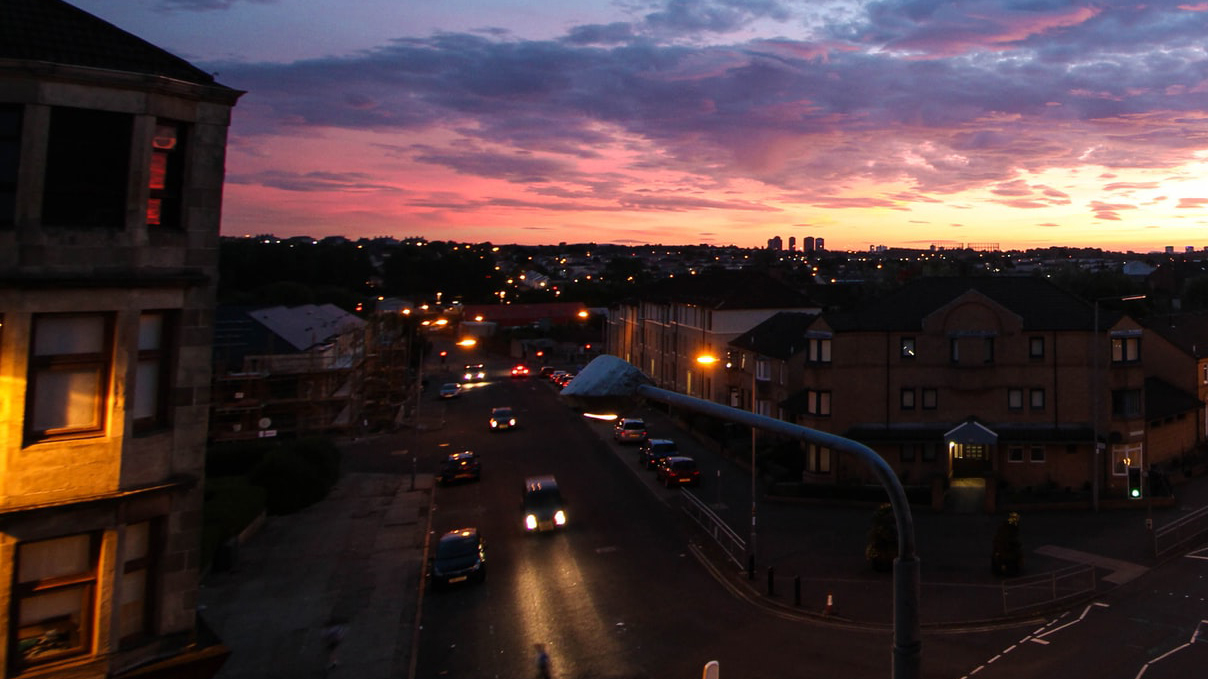 Act
We are acting on what works and what matters. All in.