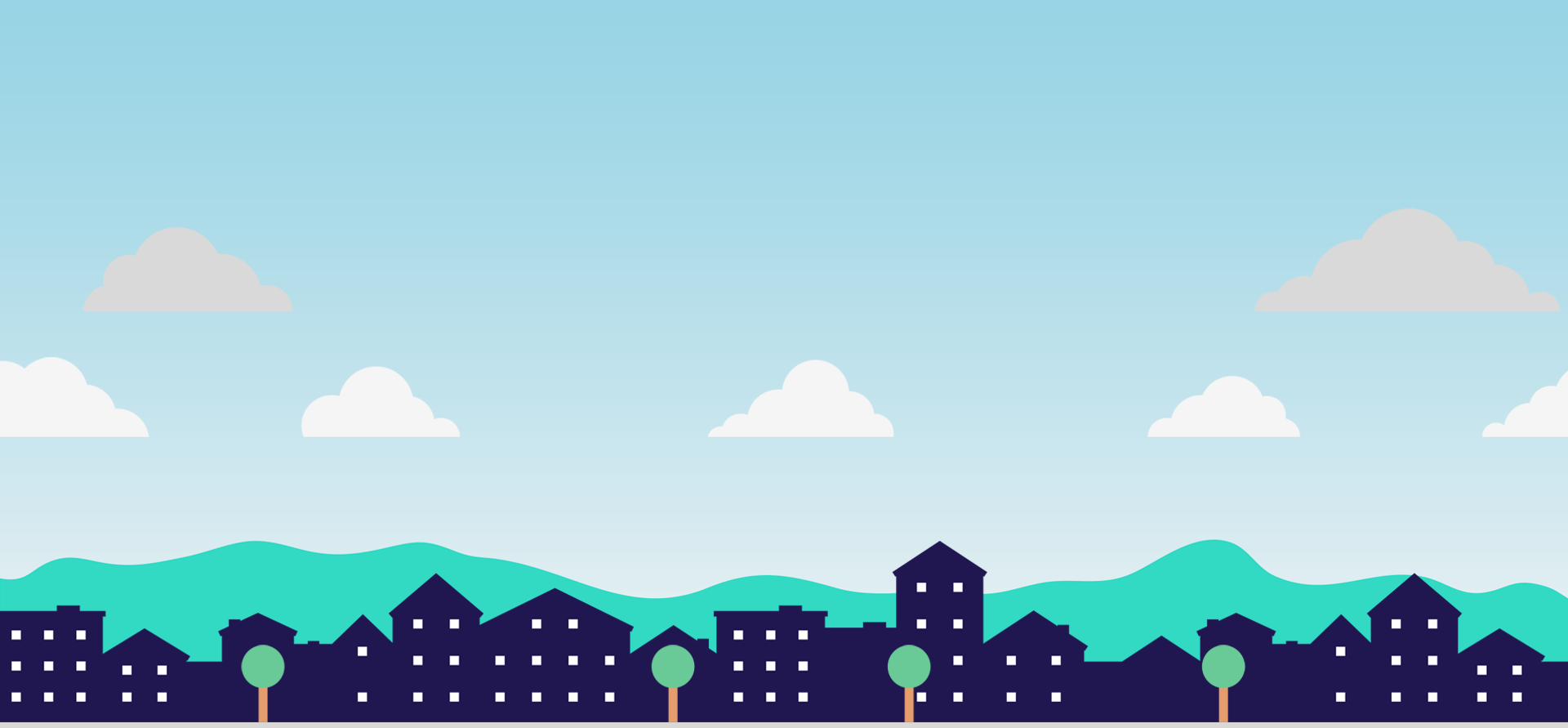 Our news
Housing Options Scotland joins Everyone Home
Housing Options Scotland has joined the Everyone Home, making 36 organisations in the collective. In 2022 Housing Options Scotland is celebrating 25 years of providing housing information, support and advice across Scotland. Moira Bayne, CEO of Housing Option Scotland, said: "We are delighted to join the Everyone Home collective alongside many…
Read more
Everyone Home Collective – Everyone push!
by Martin Gavin Have you ever watched someone struggle to push a car that's broken down, edging forward an inch at a time trying to get the vehicle to the side of the road? Then someone else begins to push, followed by another couple of helpful passers-by and quickly the…
Read more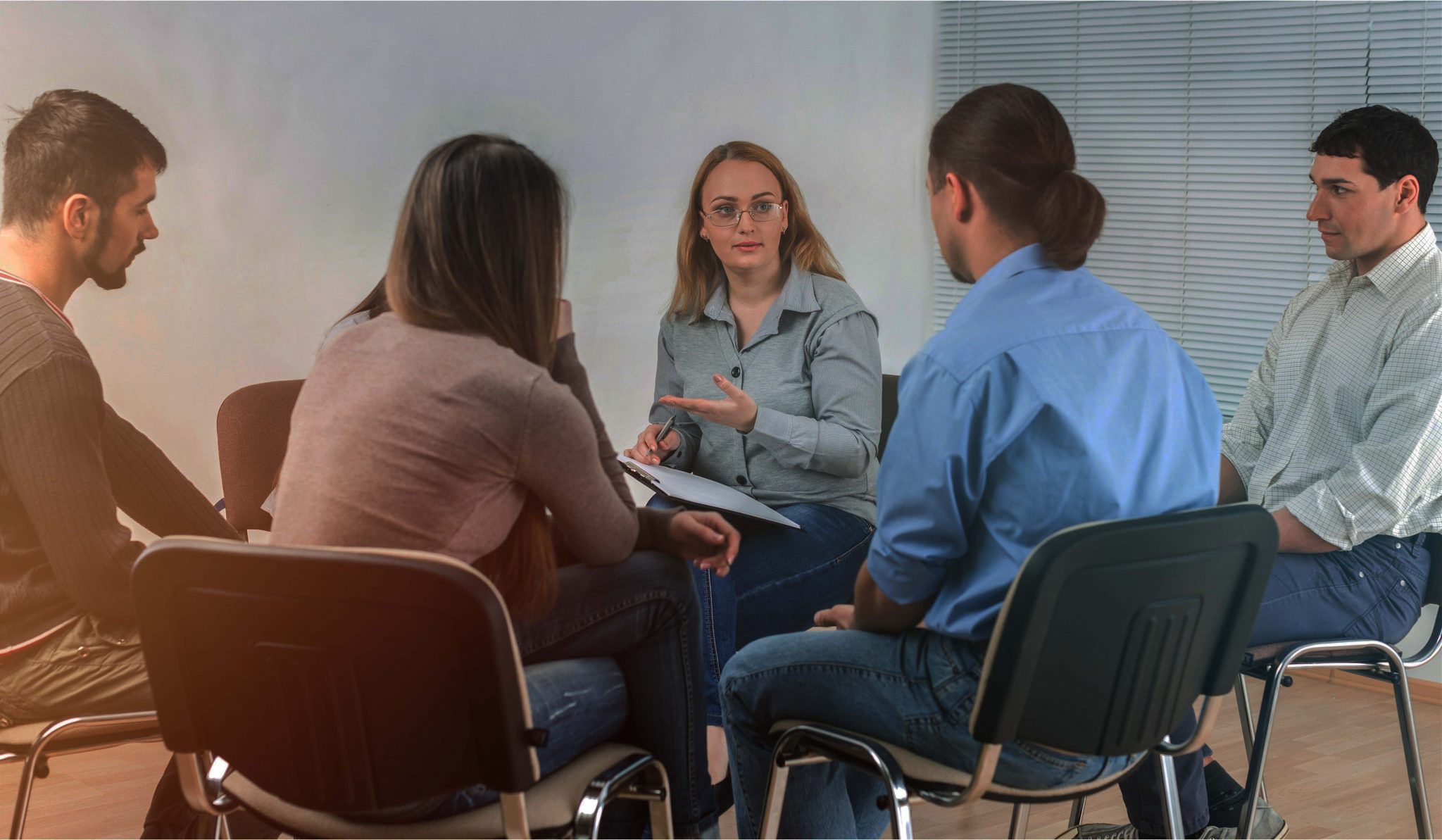 Connect
We are connecting people and places to drive change. All in.
Upcoming events & conferences
Members Event: New Duties to Prevent Homelessness – Scottish Government Consultation
23 Feb 2022
Online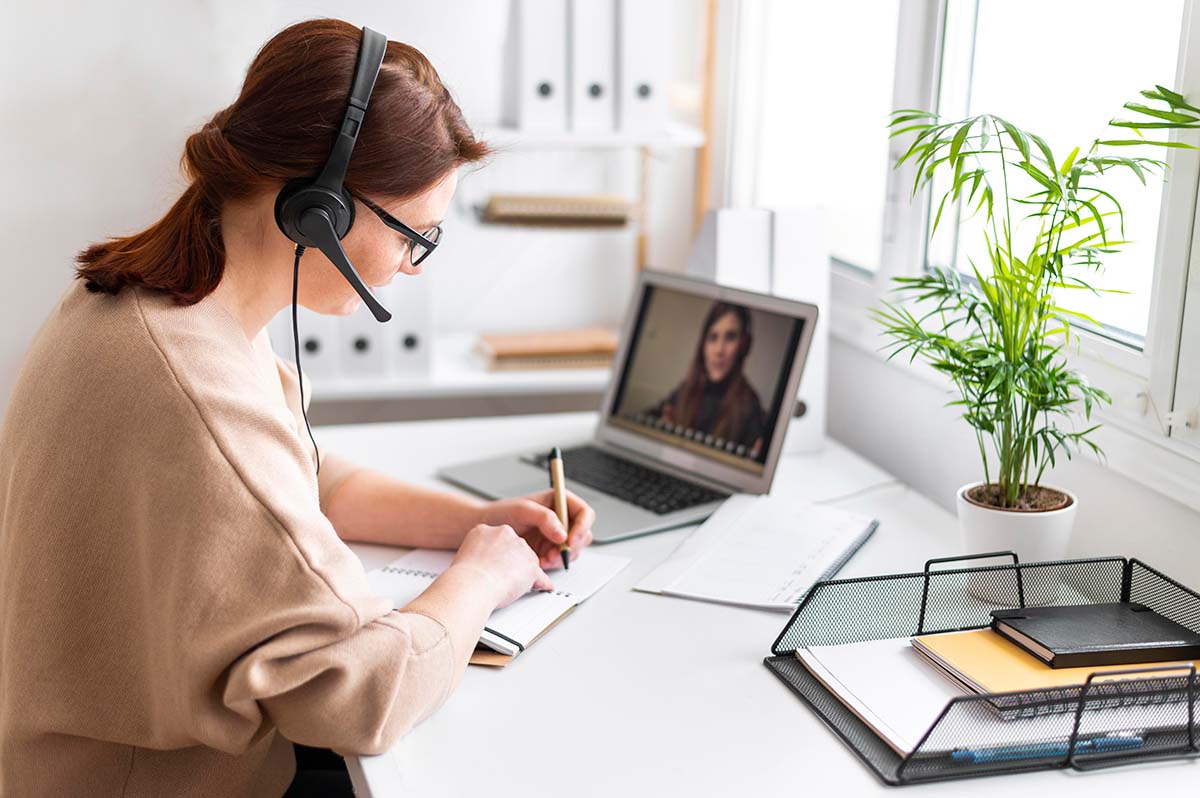 Learn
We are learning from evidence and each other's experience. All in.
Our family & friends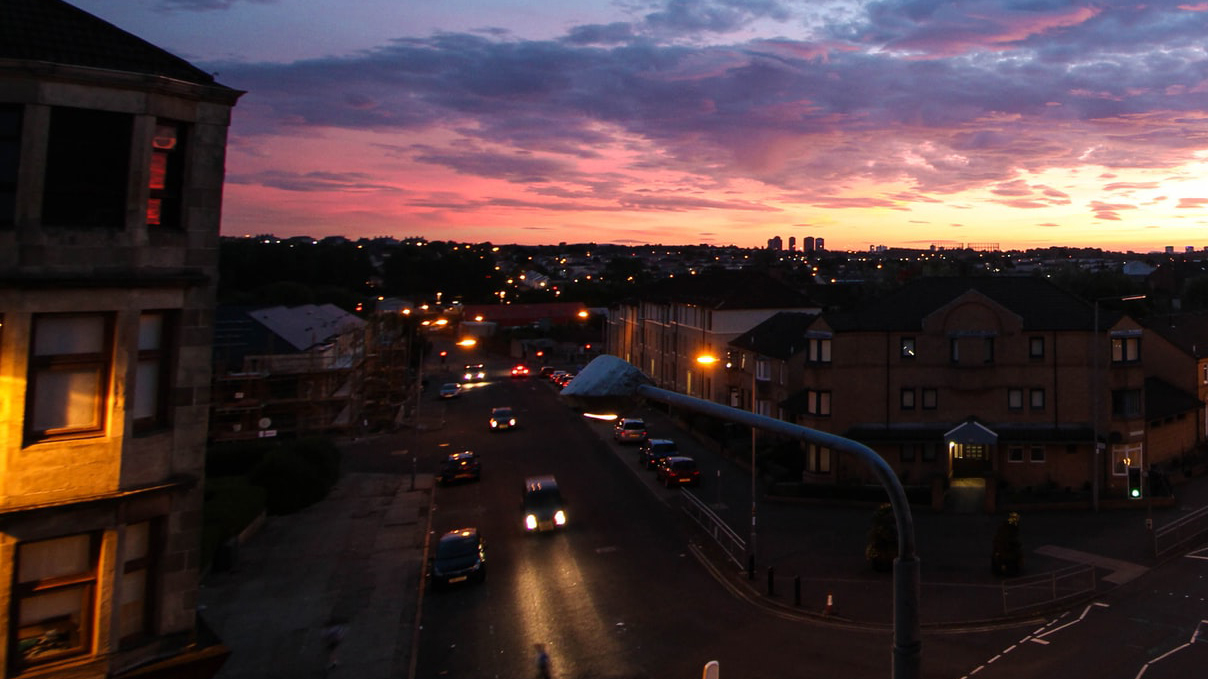 Act
We are acting on what works and what matters. All in.