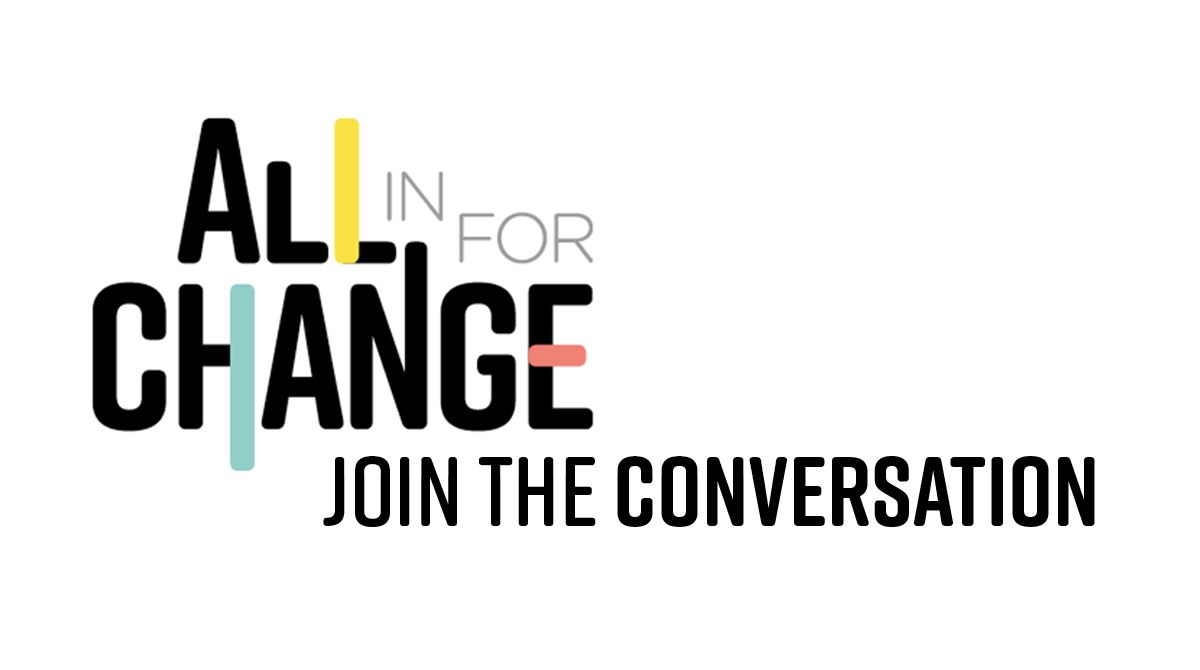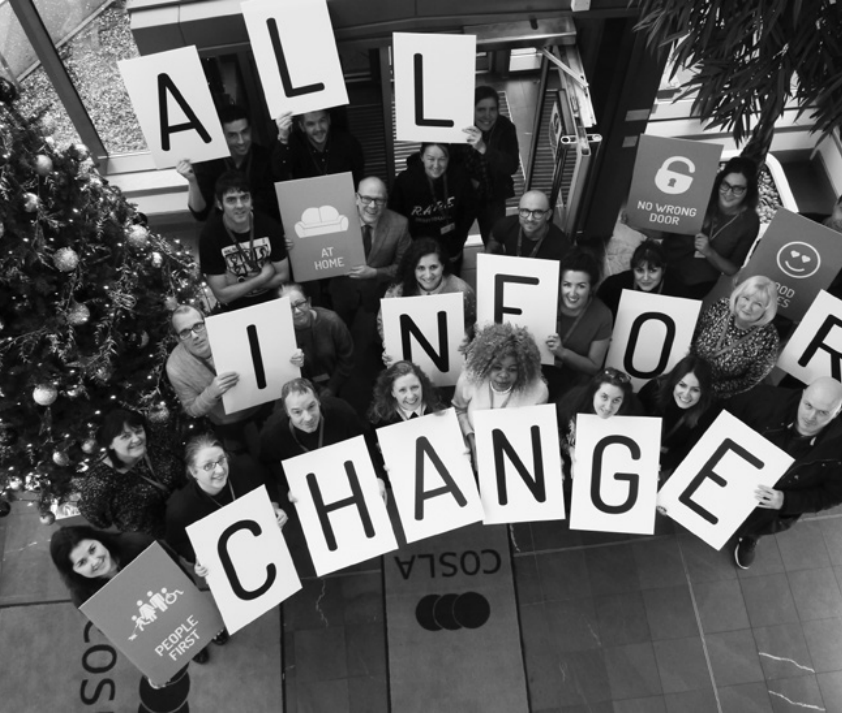 "Never doubt that a small group of thoughtful, committed, citizens can change the world. Indeed, it is the only thing that ever has."
Margaret Mead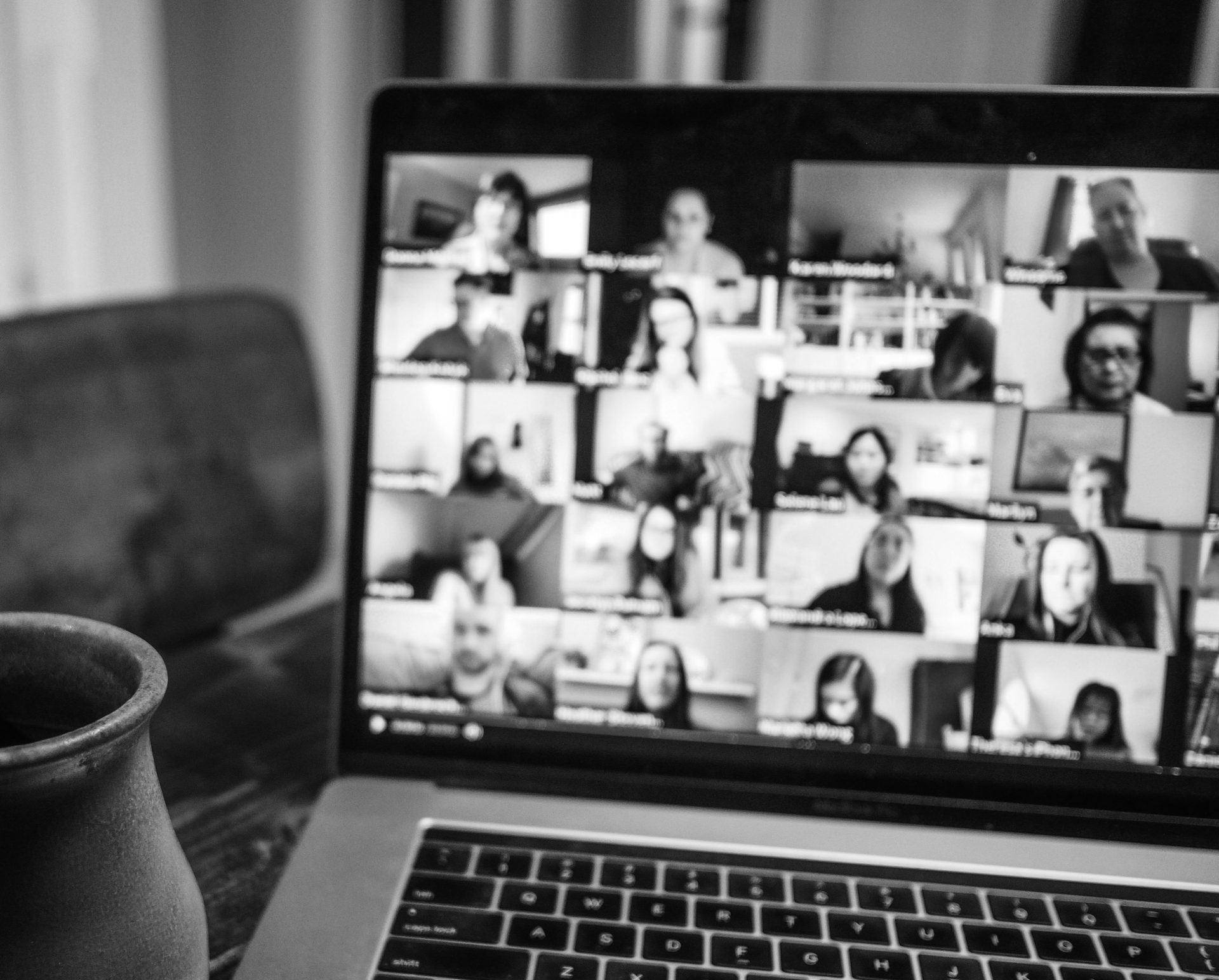 Do you want to join us to lead change?
All in for Change is an inclusive programme bringing people together to help end homelessness in Scotland. It is driven by a Change Team of people from across the country.

The Change Team are experts in what homelessness looks like on the ground, bringing together diverse knowledge from people with lived experience of homelessness and those who work in a frontline support or advice role.

We are looking to expand and we're inviting around 15 Change Leads to join us. Click:
or
Application closing date is on Sunday 20th of June at 4pm.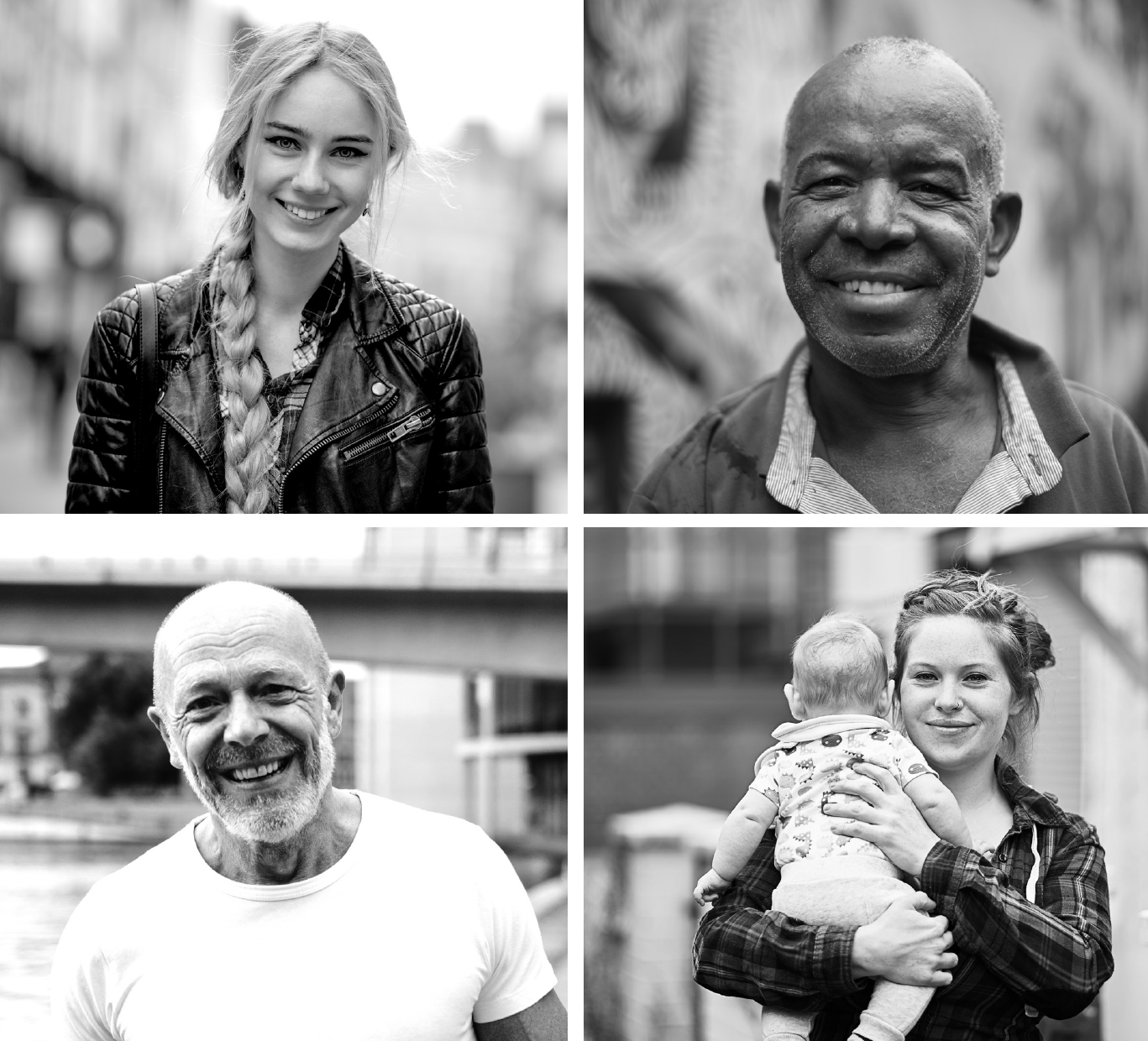 Full-time secondment to the Scottish Government (37 hours)
The Scottish Government is offering an exciting opportunity for one person with current or previous experience of homelessness to join the Homelessness Unit on secondment for up to two years. The post is called a 'Policy Officer' and is a full time position.
The post holder work with colleagues across the Homelessness Unit and with the Change Team to deliver commitments in the Ending Homelessness Together action plan, such as preventing homelessness from happening in the first place, improving temporary accommodation standards, supporting the shift to rapid rehousing and understanding housing affordability. Click:
or
Application closing date is on Sunday 20th of June at 4pm.