Homeless Network Scotland has announced three key appointments ahead of its annual conference to drive its ambitious and collaboration-led mission to end homelessness. 
Ed Pybus has joined the team as Policy Advisor and Jamie Milne is the new Communications Lead, while Hazel MacIver will take up her role as Programme Advisor in November. 
They will work across five HNS flagship programmes which focus on prioritising prevention, rapid rehousing, ending rough sleeping and destitution, providing a platform for people with lived experience and driving systemic change to end homelessness. 
Formerly Policy and Parliamentary Officer at Child Poverty Action Group, Ed brings a vast policy knowledge on poverty and social security and will help to connect that with housing and homelessness policy, and through a vibrant network of policy professionals across the wider housing and homelessness network.  
Ed was co-chair of the Scottish Campaign on Rights to Social Security and a member of the Scottish Government's Minimum Income Guarantee Steering Group.
Hazel is joining HNS from international development and humanitarian organisation Tearfund where she is currently Advocacy and Campaigns Manager. Part of the coalition responsible for influencing the Scottish Government's pledge at COP26, Hazel was previously Head of Policy and Research for the Labour Group in the Scottish Parliament and policy advisor to leaders of the Scottish Labour Party.  
She will provide project management expertise and oversight to increase the impact of Homeless Network Scotland programmes and projects, while pursuing opportunities to support new cross-sector partnerships, alliances and collaborations. 
Jamie held communications positions at Skills Development Scotland and Circularity Scotland, having formerly worked as a journalist for 20 years on national print and digital titles including the Press Association, Reuters, The Guardian and The Scottish Sun.  
Jamie will lead HNS communications and further develop how the organisation creates opportunities for a diverse network to connect, learn and act on homelessness. 
Homeless Network Scotland Chief Executive Marggie Brünjes said: "People are everything, and as a small team making a big impact, we take great care in our recruitment at Homeless Network Scotland. We are excited to welcome Ed, Hazel and Jamie to the team and all three bring significant and varied experience to the table.  
"Ed and Hazel's deep knowledge of policy and influencing expertise promise to support ever greater impact across our programmes, and Jamie will fine tune our messaging and engagement to mobilise wider participation across our activities." 
Homeless Network Scotland, in partnership with Wheatley Group, will host Scotland's annual homelessness conference at Perth Concert Hall on Tuesday, 31 October, at the heart of a local authority achieving breakthrough results on homelessness. This year's theme is 'Fine Tuned: Striking the Right Chord on Homelessness on Scotland'.  
Guest contributors include Housing Minister Paul McLennan and Perth & Kinross Council chief executive Thomas Glen. Topics under discussion cover rapid rehousing, the scale and nature of women's homelessness in Scotland, and mitigating the impact of UK immigration policy – while guests will also explore the themes 'How can we be more brave?' and 'How can we be more human?'.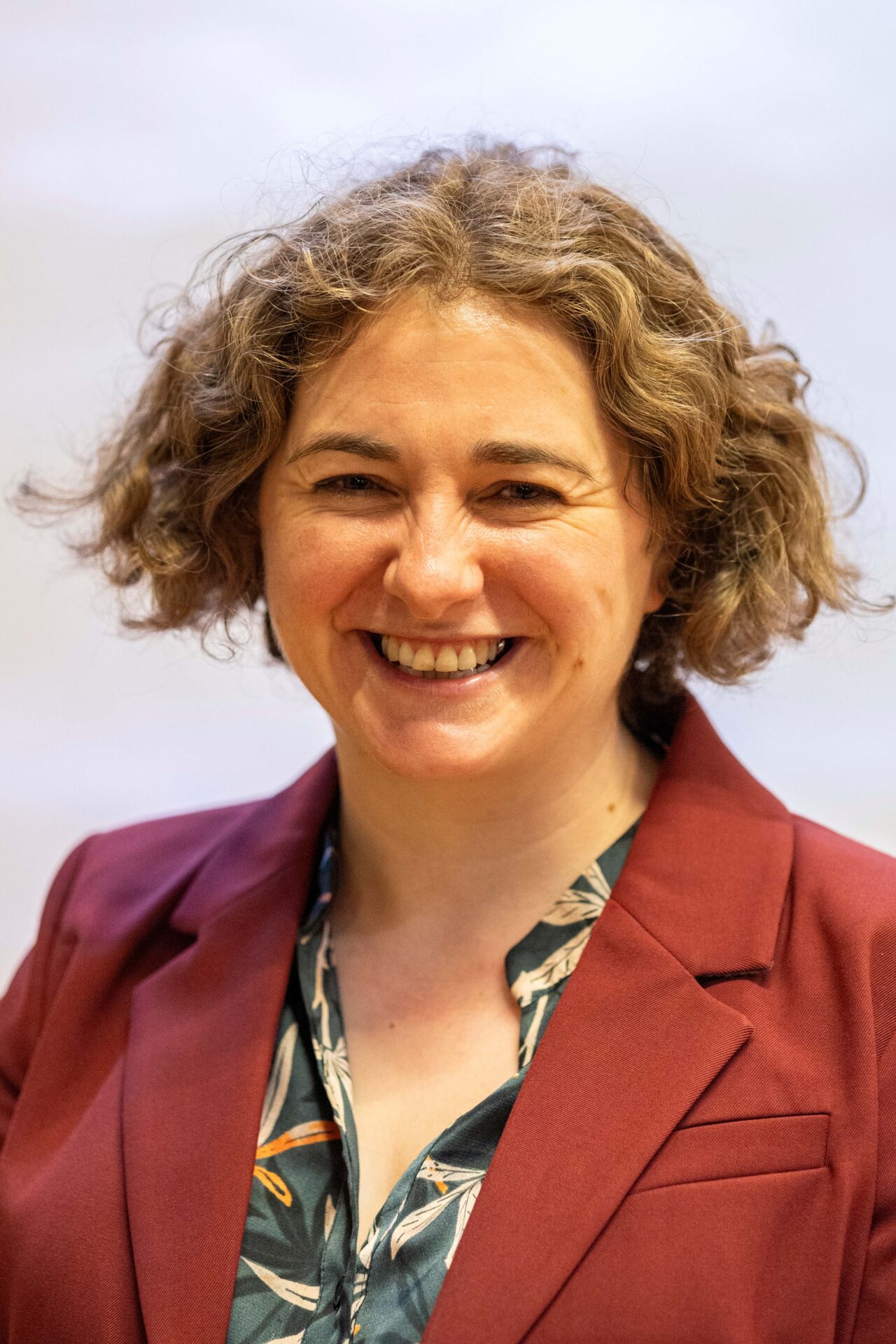 Hazel MacIver
Programme Advisor