Seven senior representatives of 27 charities and academic organisations in the 'Everyone Home Collective' will offer their support to the Scottish Housing Minister, Kevin Stewart MSP, during a private meeting later today (Tuesday 28 July). The group will also seek reassurance from the Minister on aspects of the Scottish Government's plans to prevent and address homelessness as lockdown measures ease and businesses reopen.
Among the issues on the agenda for today's discussion are extending emergency legislation on evictions to April 2021; preventing a return to rough sleeping for people living in hotels; the role of private sector (PRS) landlords in tackling homelessness in future; plans to scale up Scotland's highly-regarded Housing First programme, which is a way of ending homelessness permanently; support for people who do not have access to the full range of benefits or housing due to their immigration status, known as 'No Recourse to Public Funds (NRPF).
The Collective includes respected charities and academic organisations, including many household names, working to end homelessness in all parts of the country. Together, they have agreed a 'triple-lock' of measures to protect the progress that has been made in accommodating most people who are currently homeless and frame the next steps.
Today's discussion will draw on these key asks contained in the Everyone Home Framework, submitted to the Scottish Government in May as a sector-wide response to Covid-19, as well as more recent developments and new information. The three themes are:
prioritise prevention, create as much housing capacity as we can now and make a long-term commitment to increase the supply of homes for social rent
permanently prevent a return to previous levels of rough sleeping in all areas
no evictions into homelessness, the end of avoidable evictions and the threat of illegal evictions.
Representing the Everyone Home Collective at today's meeting are senior representatives from member organisations Crisis, Four Square, Glasgow Night Shelter for Destitute Asylum Seekers, Homeless Network Scotland, Simon Community Scotland, Scottish Refugee Council and Ypeople.
Janet Haugh, Chief Executive of Ypeople, will ask the Minister about the role that private landlords can play in helping to tackle homelessness.
Janet Haugh said: "As a collective we agreed to look at the role of private rented sector accommodation in preventing homelessness, and this becomes even more important as we edge towards autumn and winter. We want to explore the impact of any extension to the temporary rules on evictions and work together to find solutions, as well as support the government in discussions they may be having. We need quality, affordable options to end rough sleeping and tackle homelessness. Working alongside a range of housing providers including private landlords to identify suitable accommodation is the right approach so that the PRS can play a stronger role in a post-COVID recovery."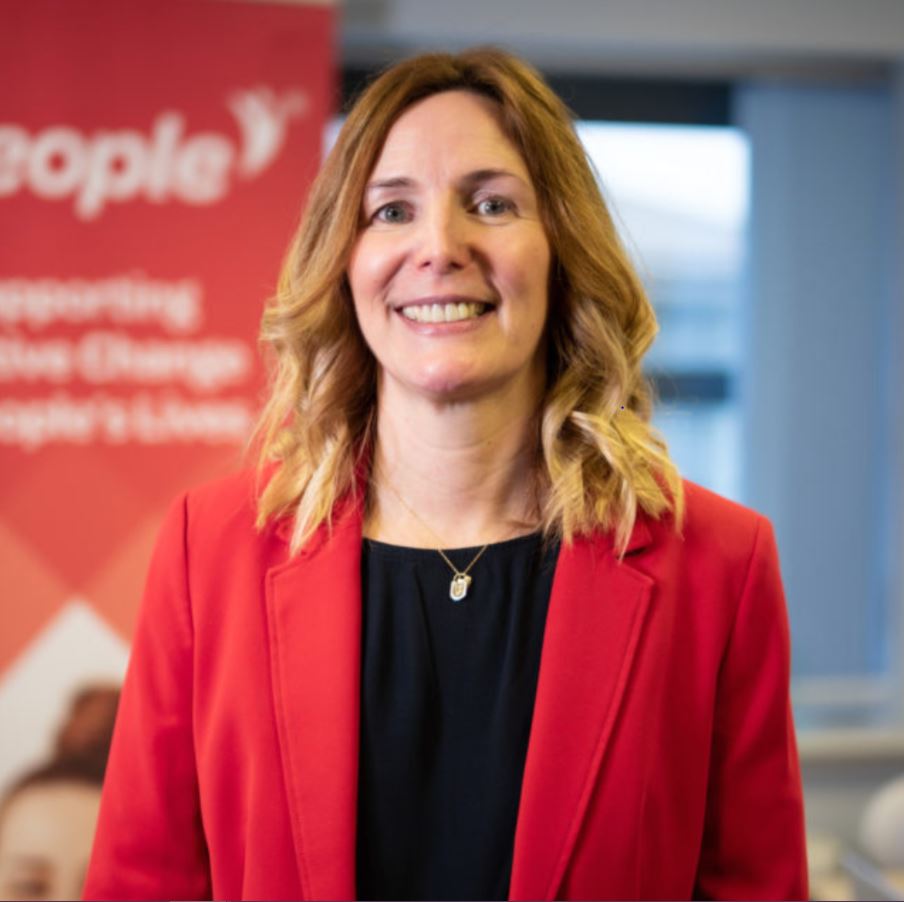 Annika Joy, Project Director at Glasgow Night Shelter for Destitute Asylum Seekers, said: "We want to see an end to destitution in Scotland and protect the human rights of everyone who wants to make Scotland their home. The Collective is publishing a series of route maps and the next in the series is looking in detail at No Recourse to Public Funds. I will be asking the Minister how we can help bring together funders and partners and support the Scottish Government to provide services for people who find themselves without access to most benefits or housing choices – and how the Collective can support the Minister to engage the UK Government on this issue as immigration is reserved to Westminster."
The next scheduled Route Map from the Everyone Home Collective on No Recourse to Public Funds and immigration status as it relates to homelessness is due to be published in August.
For more information visit www.everyonehome.scot or follow @homelessnetscot on Twitter.