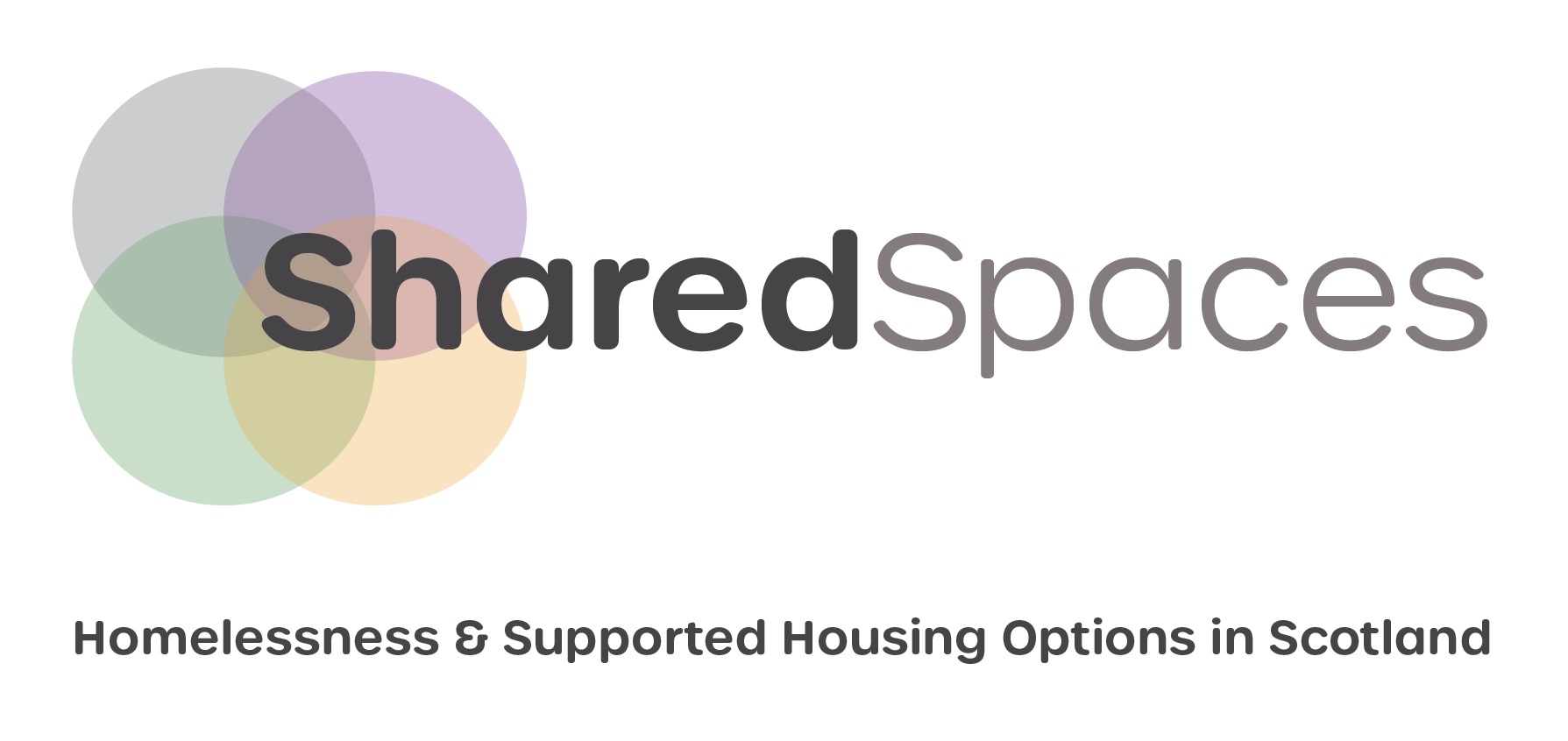 The transition to Rapid Rehousing and Housing First is the driver to redefine the role of supported housing as a response to homelessness in Scotland. Homeless Network Scotland commissioned a significant qualitative research project led by Anna Evans at Indigo House which asked:
In what circumstances, if any, is shared or supported accommodation the appropriate housing option for households experiencing homelessness?
What should the shared and supported accommodation options required in these circumstances look like?
What is the likely scale of such shared and supported accommodation options likely to be in the future?
How well placed are local authorities and service providers to adopt these housing options at the scale required?
In 2021, a Research Advisory Group, chaired by Dr Beth Watts, I-SPHERE at Heriot-Watt University, published this research alongside a policy position setting out next steps.
REPORTS
TASK & FINISH GROUP
In 2022, the Homelessness Prevention and Strategy Group (HPSG), co-chaired by Cabinet Secretary Shona Robison MSP and COSLA Community Wellbeing Spokesperson Maureen Chalmers, appointed a 'Task and Finish' Group to act on this evidence and make recommendations on the role that shared and supported accommodation should play in Scotland's plan to end homelessness.
The group will report in 2023 and the membership is as follows:
Janeine Barrett – North Ayrshire Council
Yvette Burgess – Housing Support Enabling Unit
Mike Callaghan – COSLA
Helen Carlin – Rowan Alba
Ann Craig – Glasgow Health & Social Care Partnership
Angela Dowdalls – Glasgow Health & Social Care Partnership
Brian Finch – Scottish Government
Gail Gourley – Trust Housing Association
David Marsland – Crossreach
Lorraine McGrath – Simon Community Scotland
Patrick McKay – Turning Point Scotland
Fiona Morrison – Hillcrest Homes
Gary Neil – Rock Trust
Sherina Peek – ALACHO
Anthony Ross – Change Team
Louise Smith – Queens Cross Housing Association
Co-chairs:
Maggie Brunjes – Homeless Network Scotland
Eileen McMullan – Scottish Federation of Housing Associations
Secretariat:
Michelle Major – Homeless Network Scotland