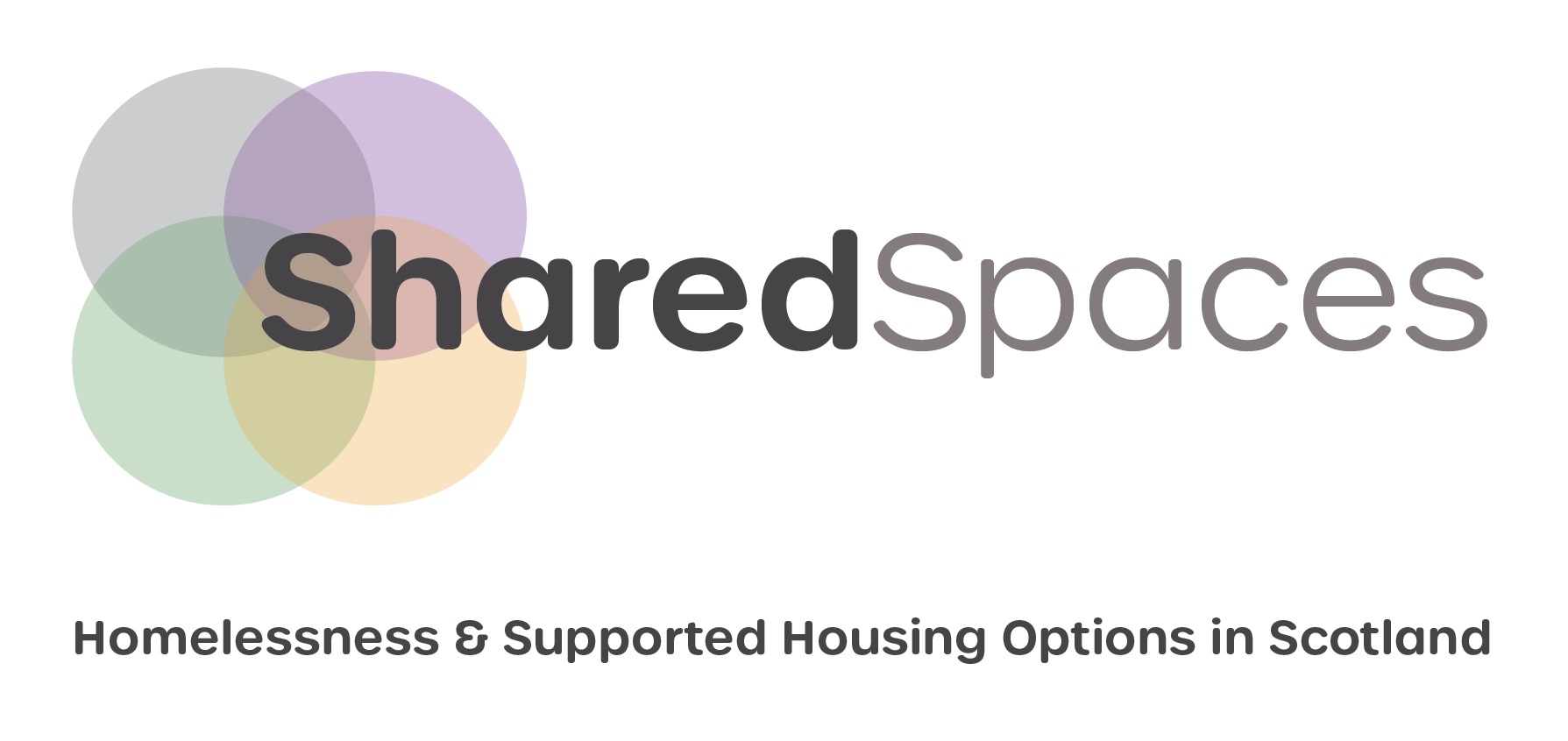 The transition to Rapid Rehousing and Housing First is the driver to redefine the role of supported housing as a response to homelessness in Scotland. Homeless Network Scotland commissioned a significant qualitative research project led by Anna Evans at Indigo House which asked:
In what circumstances, if any, is shared or supported accommodation the appropriate housing option for households experiencing homelessness?
What should the shared and supported accommodation options required in these circumstances look like?
What is the likely scale of such shared and supported accommodation options likely to be in the future?
How well placed are local authorities and service providers to adopt these housing options at the scale required?
A Research Advisory Group, chaired by Dr Beth Watts, I-SPHERE at Heriot-Watt University, set out a clear policy position. Check back for updates on how this policy direction will be implemented.
REPORTS